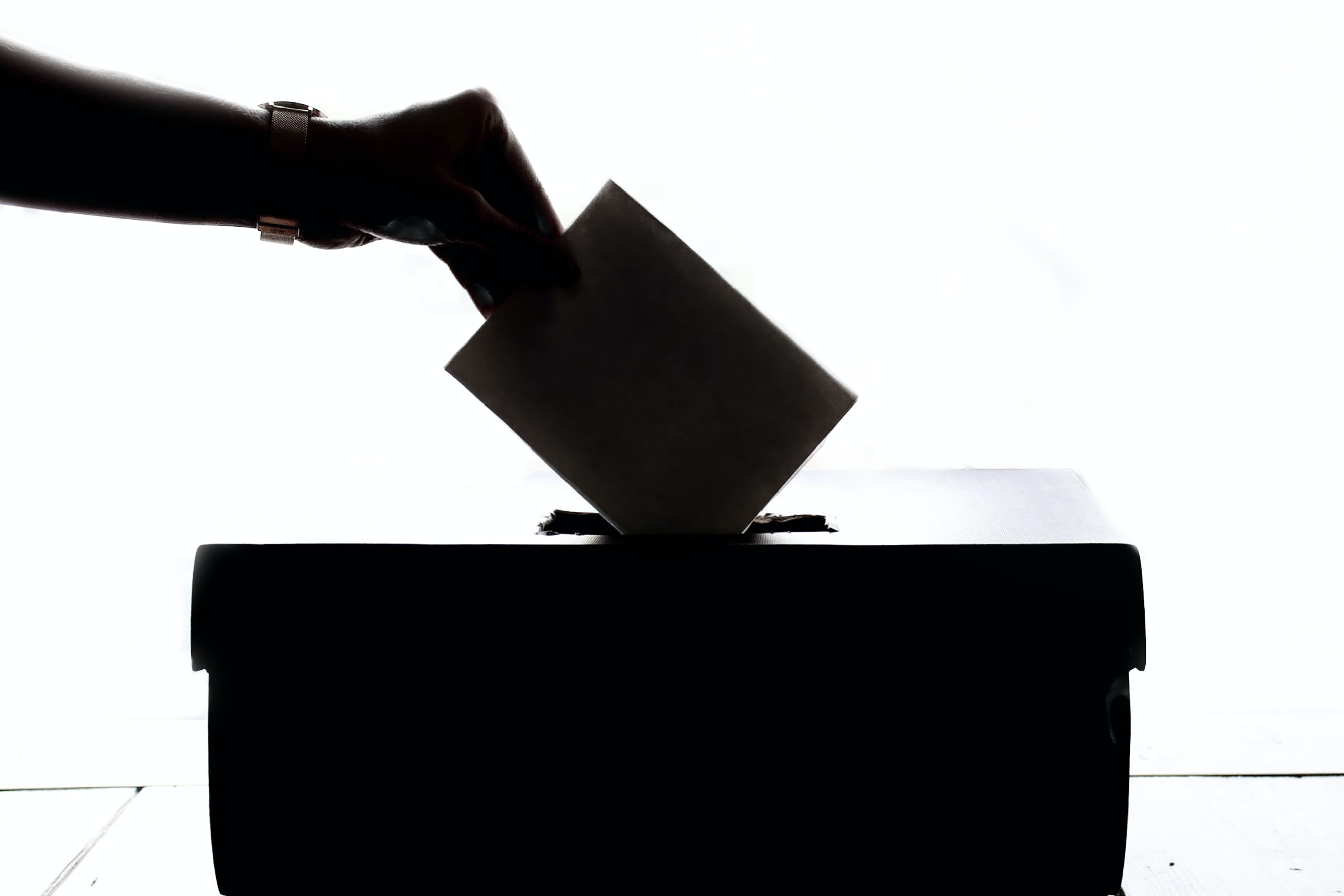 Secure, Trusted
Digital Government
Xooa abstracts and automates every step of the application lifecycle with low-code tools, automation, and other capabilities. Confidently transition away from antiquated manual processes to a single streamlined interface that promotes easy management of all processes and data.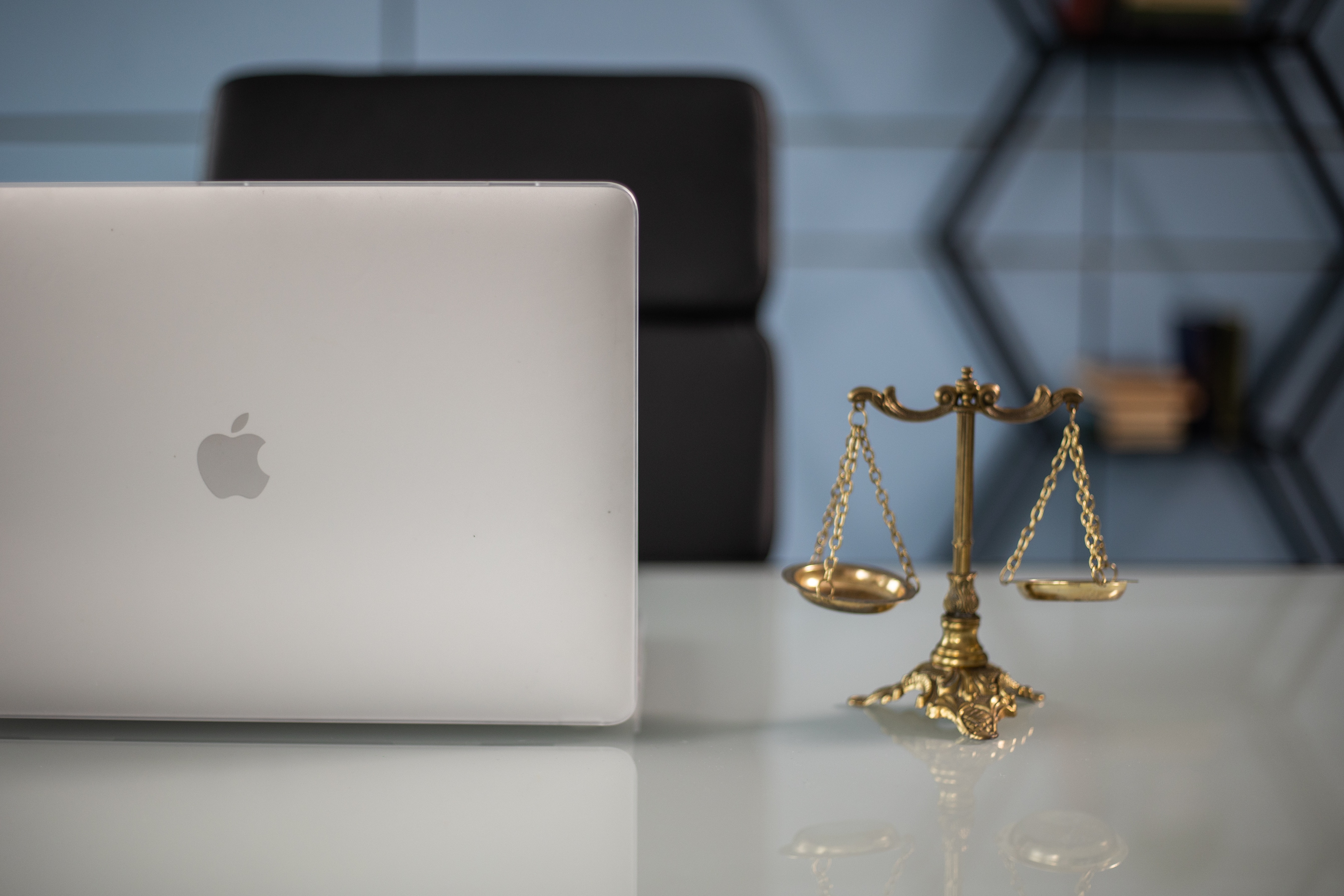 Trust Enablement
Xooa's platform enables government organizations to maintain a complete and verifiable history of changes made to application data over time. Ensure that there have been no unintended modifications to an application's data on a centralized network, or gain a notably higher level of trust through a multi-party trust model on a private network. With this distributed system, organizations can verify, process, and record all information in a system that cannot be taken down or influenced by a single party because the network is distributed amongst trusted peers.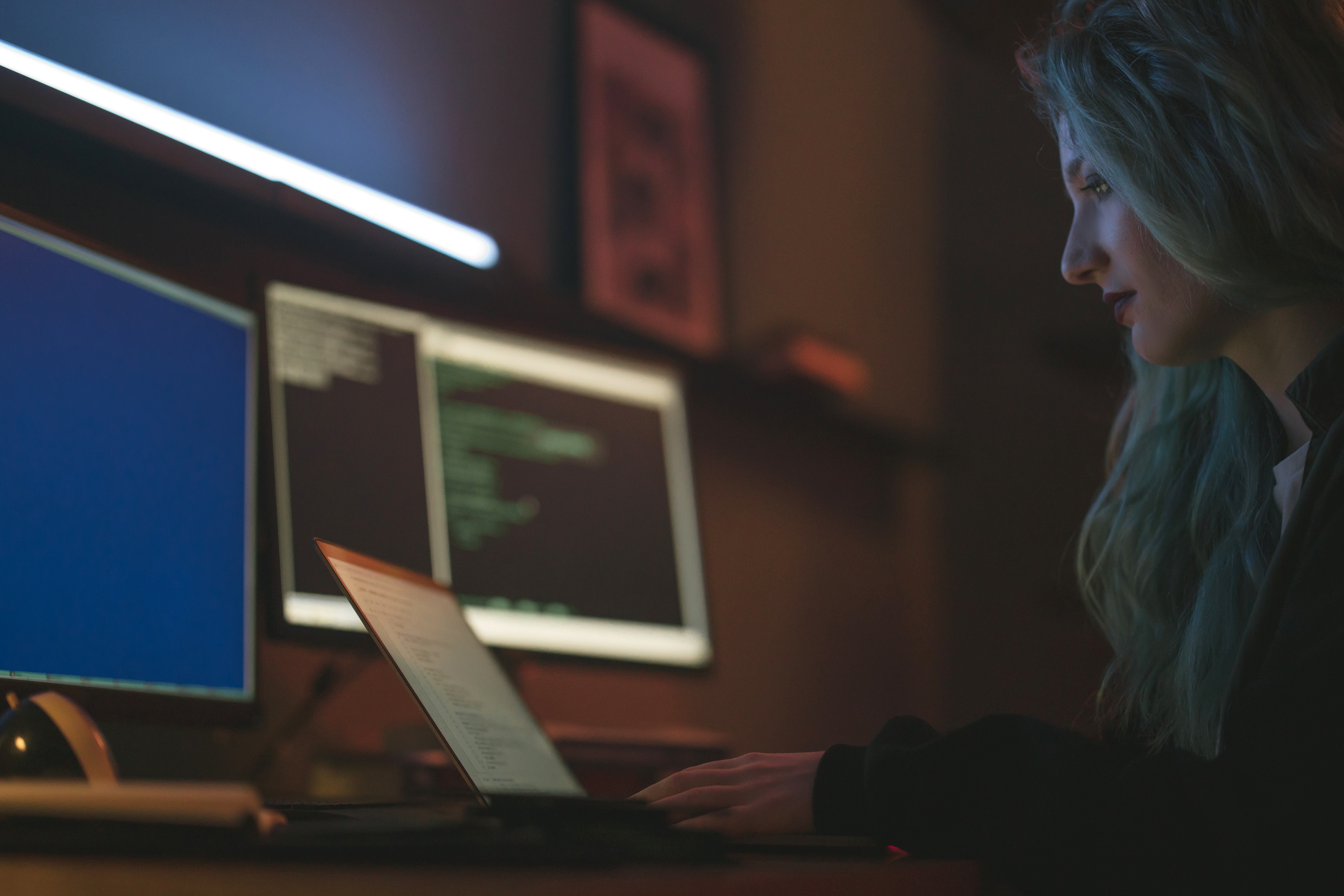 Enhanced Data Protection
Government organizations capture an abundance of sensitive data, so when moving online, these systems need to be designed to withstand malicious and non-malicious data tampering/modification events. Xooa protects the integrity of digital transformation projects using blockchain technology that natively enables proof of records, controlled data sharing, transparency, and auditability. Whether you are putting together an election, developing a vehicle registration database, or any number of other digital transformation projects, rest assured knowing that apps built on Xooa are much more resilient to cybersecurity threats.
Digital Government Solution Templates
Xooa offers prebuilt use cases developed with low-code features that drastically accelerate time-to-app. Use one as a foundation and customize every component of the workflow to meet your requirements.
Election or Referendum
E-Voting provides an accessible and convenient way of voting via smartphone or computer, but it must be able to withstand adverse data modification events. Xooa's Election and Referendum Solution Templates make it quick and easy to customize a transparent voting process that is robust, safe, usable, and accessible. Generate a ballot, open the polls, close the polls, and automatically process, verify, and tally anonymous votes with multi-party verification to ensure system integrity. Audit the system to ensure all ballots were marked, verified, and cast as intended, and review blockchain signatures to ensure no outside tampering.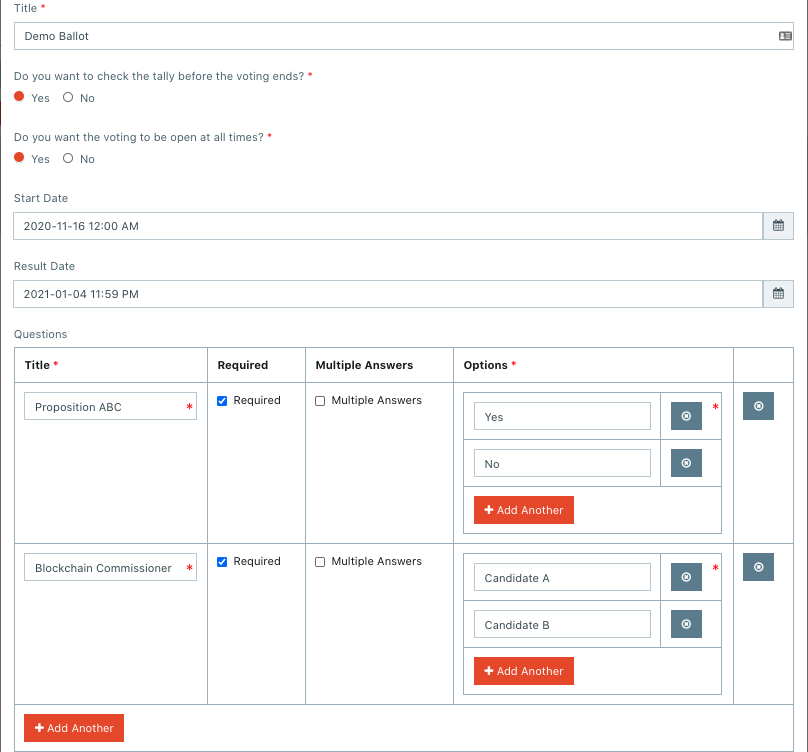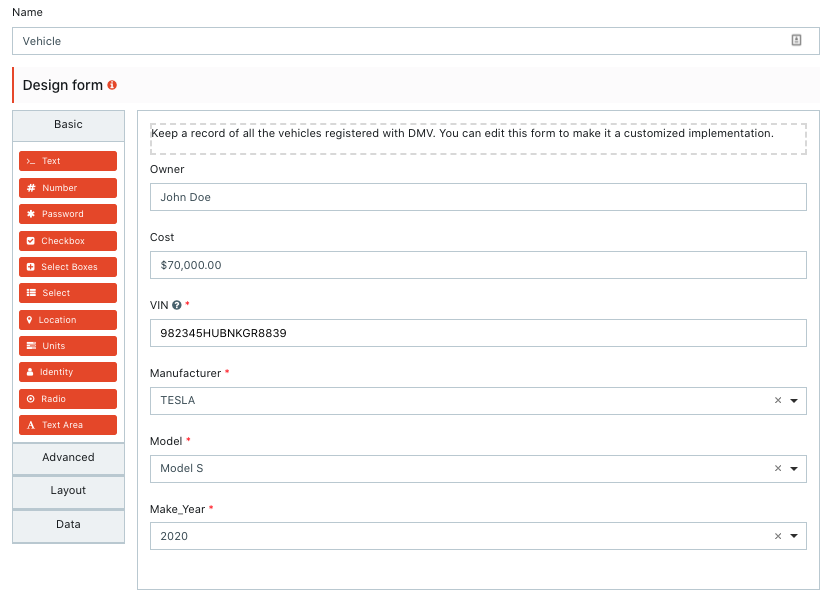 DMV Management
Xooa's DMV Solution Template provides a basis for managing driver and vehicle records digitally. Embed the registration forms on your site and enable known or anonymous submission of information. Maintain proof of process to verify if proper procedures were followed, then share information in a secure and tamper-proof manner with other government agencies. Be certain of the information's validity with a complete and verifiable history of changes made to registration data and real-time access to pertinent information for all relevant parties.
Don't see the right use case for your needs?
We'll create a Solution Template for you*
*Exclusions Apply
Interested in seeing a digital government use case in action?