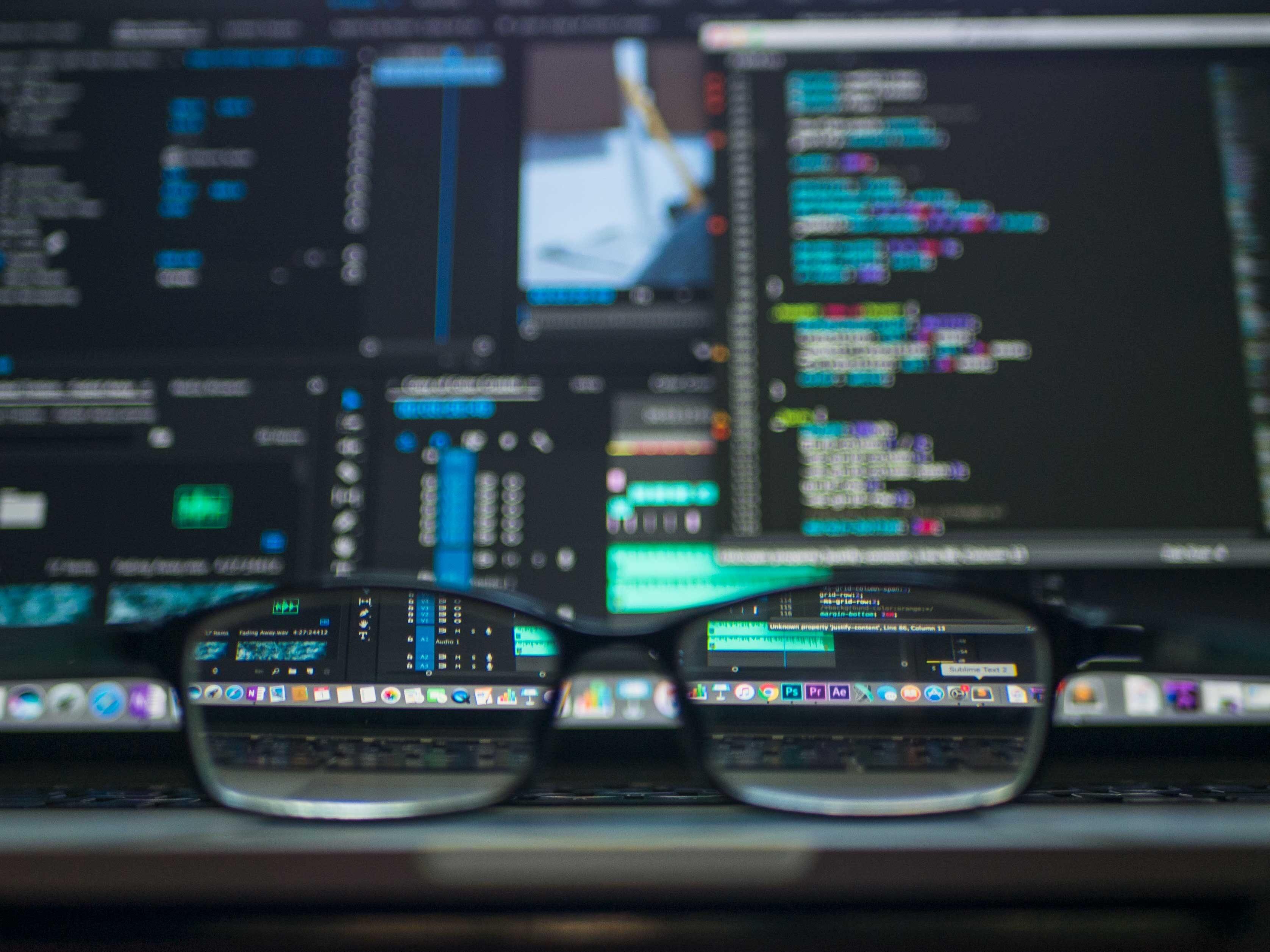 Xooa's
Low-Code
Platform
Xooa offers a comprehensive set of low-code functionalities that give businesses productivity superpowers. Whether you're a citizen developer or traditional developer, take advantage of these features to experiment and build valuable apps in no time.
By 2024, low-code application development will be responsible for more than 65% of application development activity
- Gartner
Low-Code Tools
1. Drag-and-Drop Forms
Create app user front-ends for data entry and application interaction. When you deploy an app, sample forms will be created for you to use, but you are not limited to just these sample forms. You can create as many forms as you need for your app or use them as a foundation to build on and customize to your needs.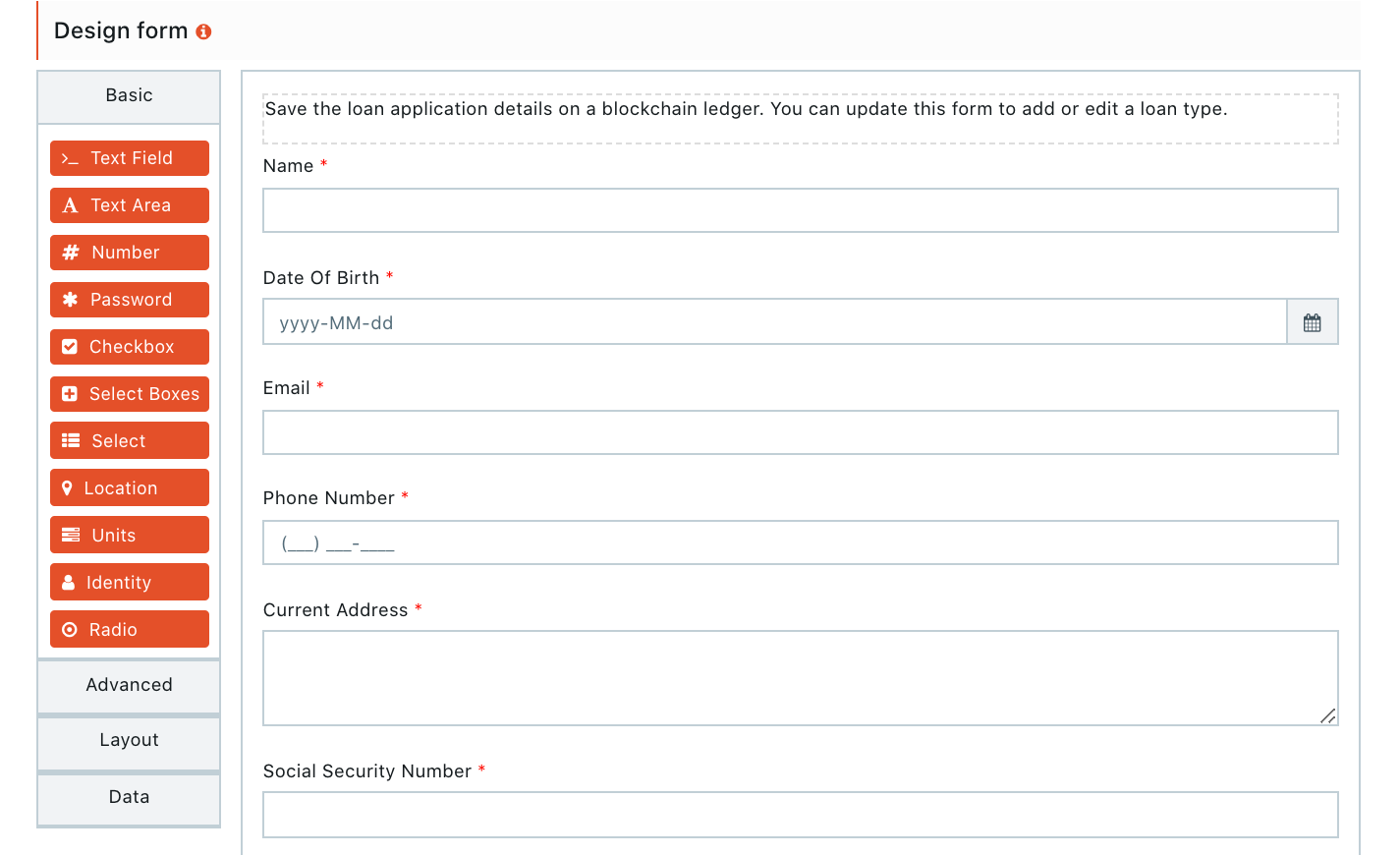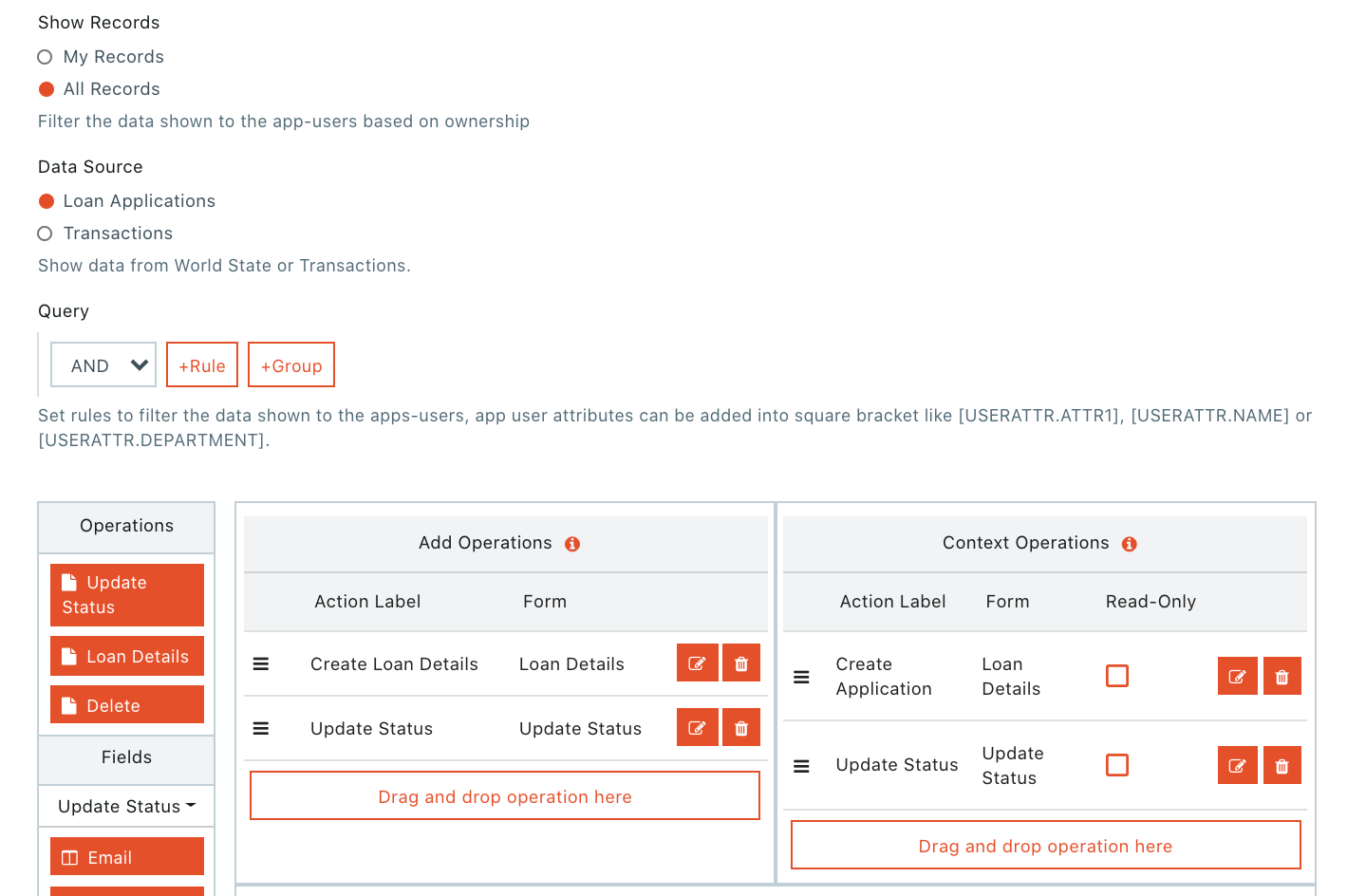 2. Drag-and-Drop Pages
Pages are where the workflow for your app begins to take shape. With Pages, you configure the interface and navigation that will be shown to your app users. Designate the information a user can view and include the applicable Forms for either recording new information (e.g. submitting a work request) or interacting with existing information (e.g. approving/rejecting a work request).
3. Dashboards and Analytics
Build custom dashboards to aggregate and report critical data from your apps. Dashboards present your important data in a way that is visual and easy to understand, which facilitates effective analysis of data in real-time. Overall, this means businesses can have ongoing oversight of data flows without any added effort or personnel.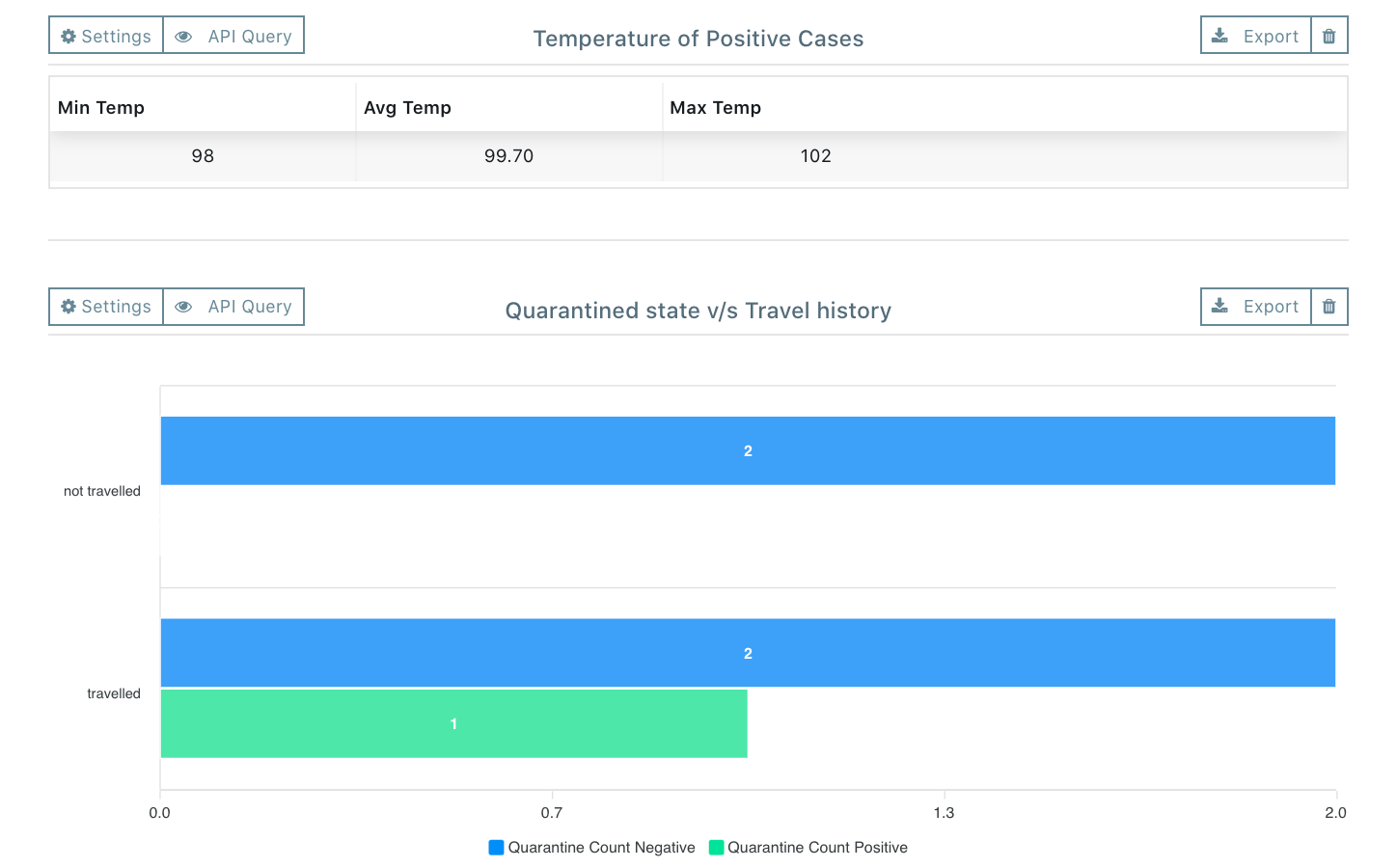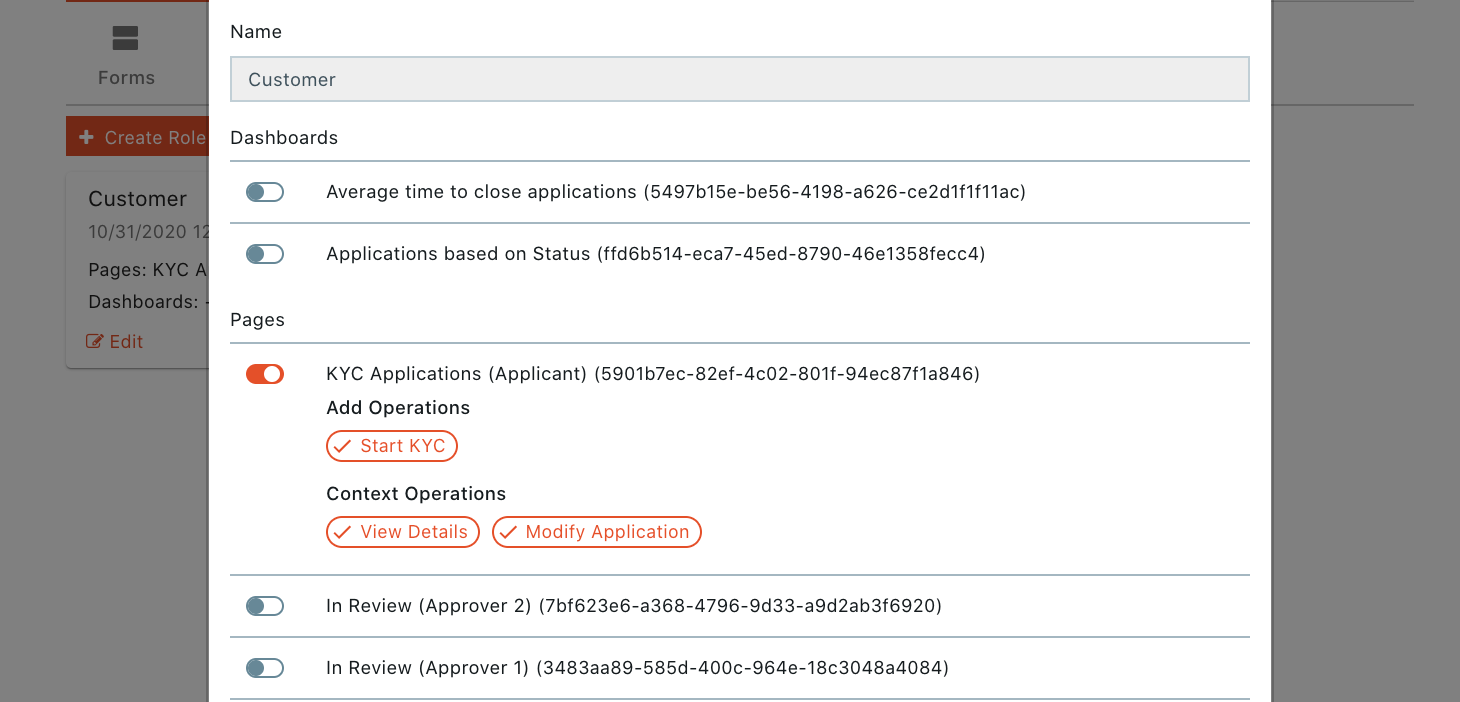 4. Defining Roles
Roles are the next step in building a workflow. When you define a Role, you're designating the specific Pages and Dashboards that will be displayed to an end user that is assigned to that role.
5a. User Management
This is the last step in developing a workflow for your app. After defining Roles, invite users to your app and assign them to the appropriate roles in order to present an interface that is customized to their responsibilities and needs.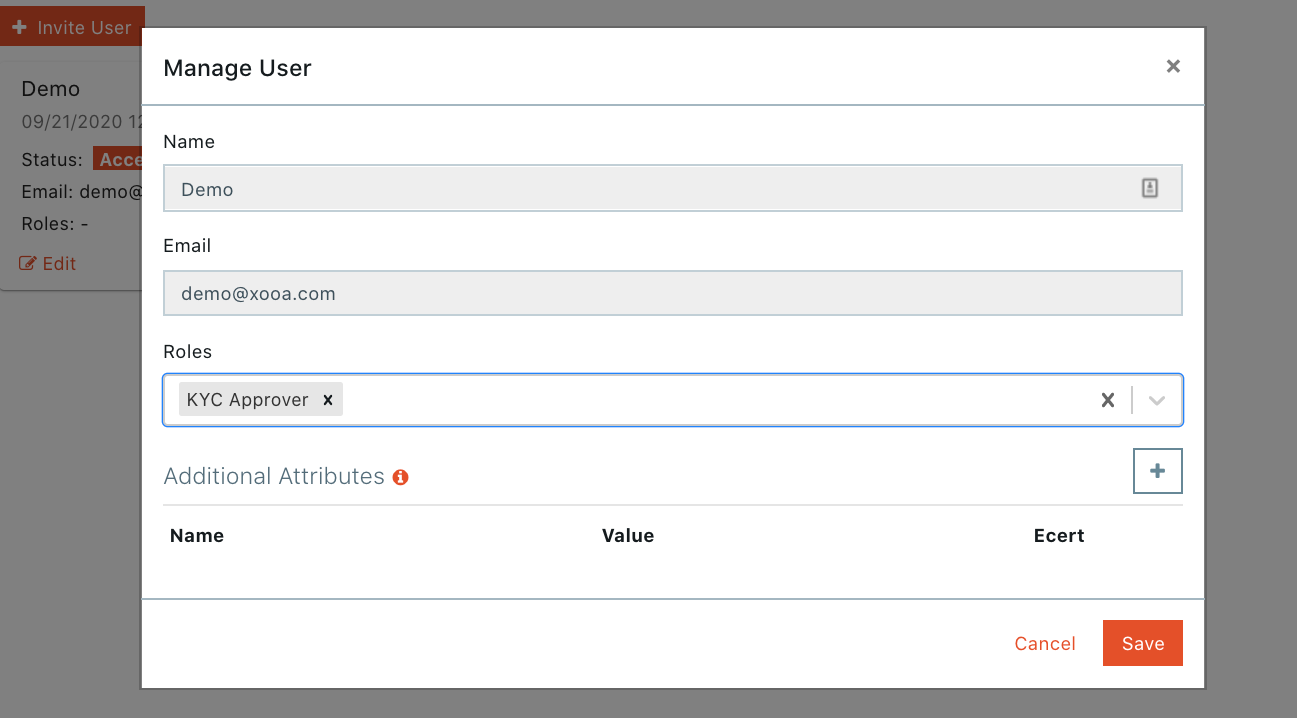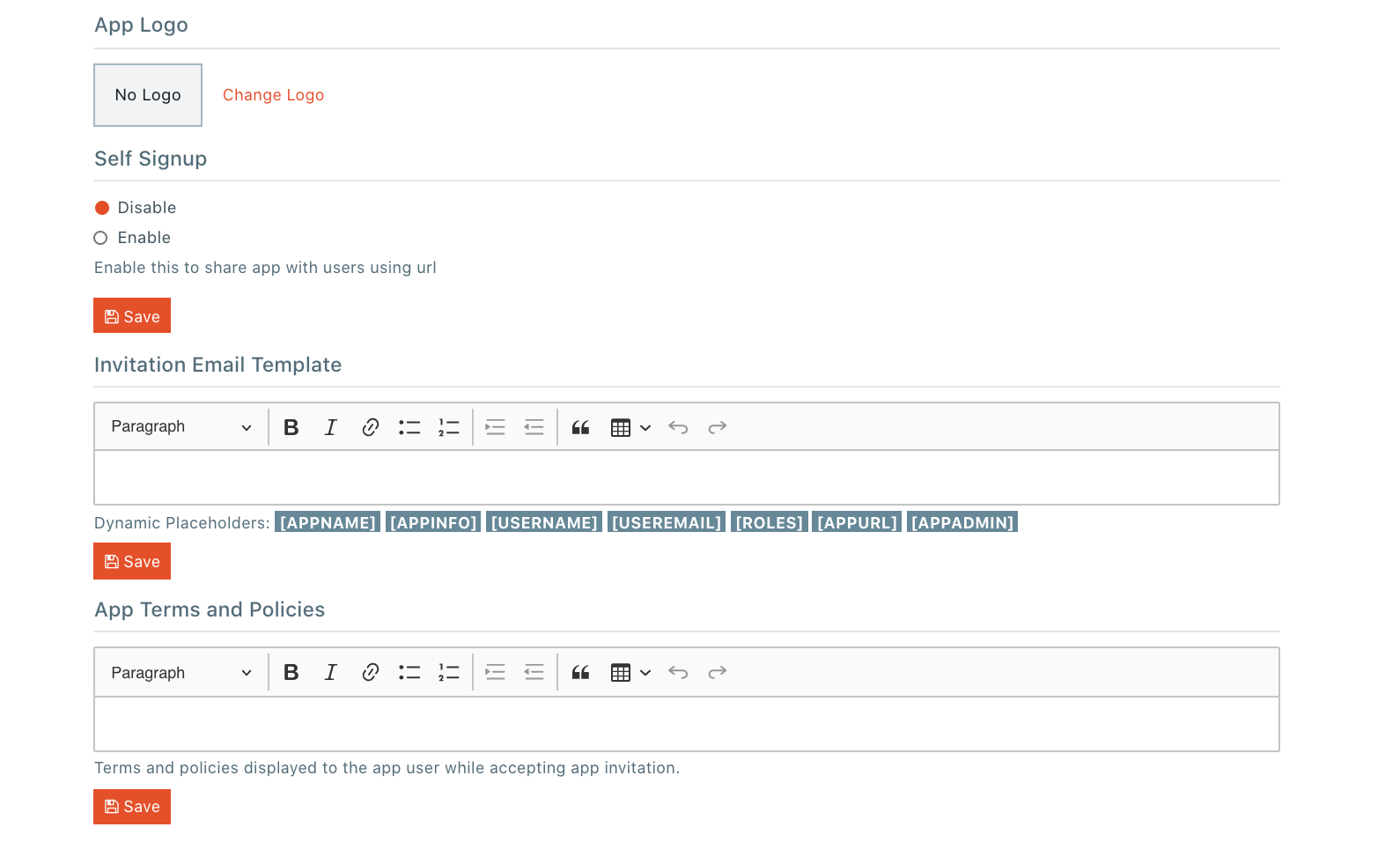 5b. Custom Branding
Xooa allows you to customize the branding on all of your apps. Upload your own logo, customize the invitation email sent to your end users, and specify your terms and policies that must be agreed to before accessing the app.
Don't Know How To Start?
Try a Solution Template
Xooa's Solution Templates provide users with use cases that can be deployed immediately. These templates include prebuilt forms and dashboards that can be further customized to create mature end-to-end use cases. Check out the Solution Templates that Xooa offers by clicking below.
Explore Solution Templates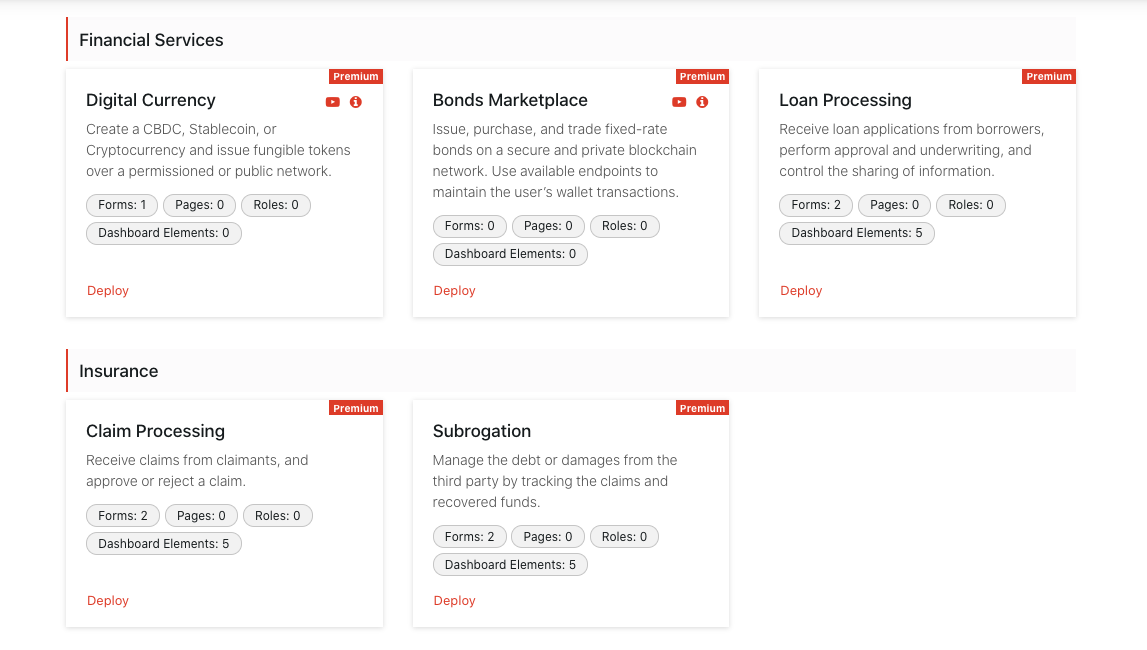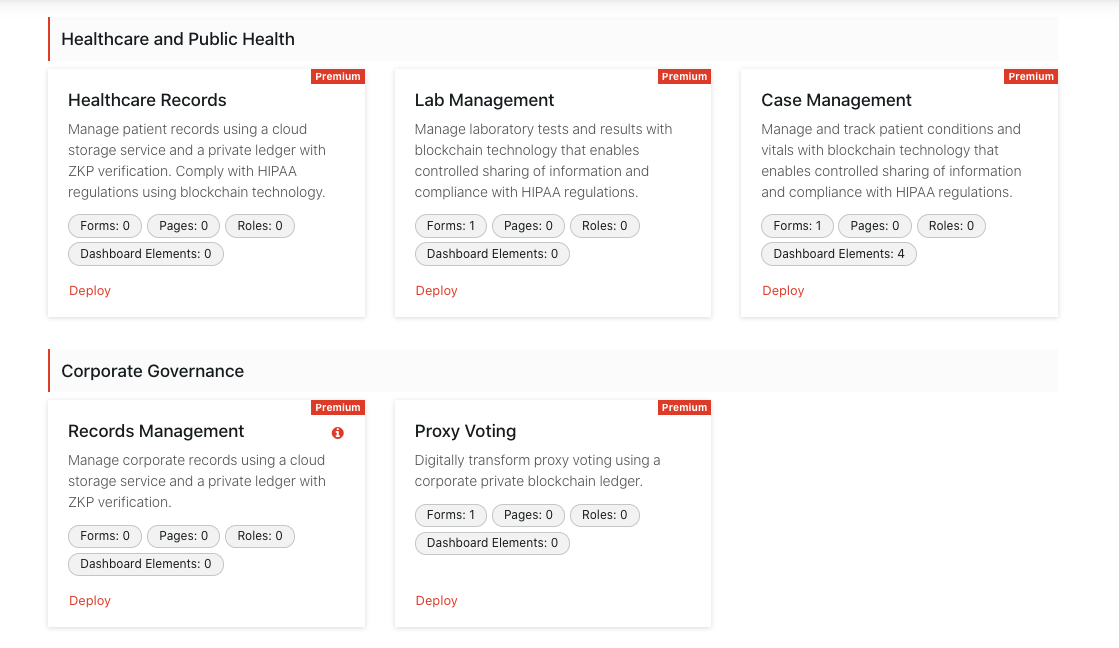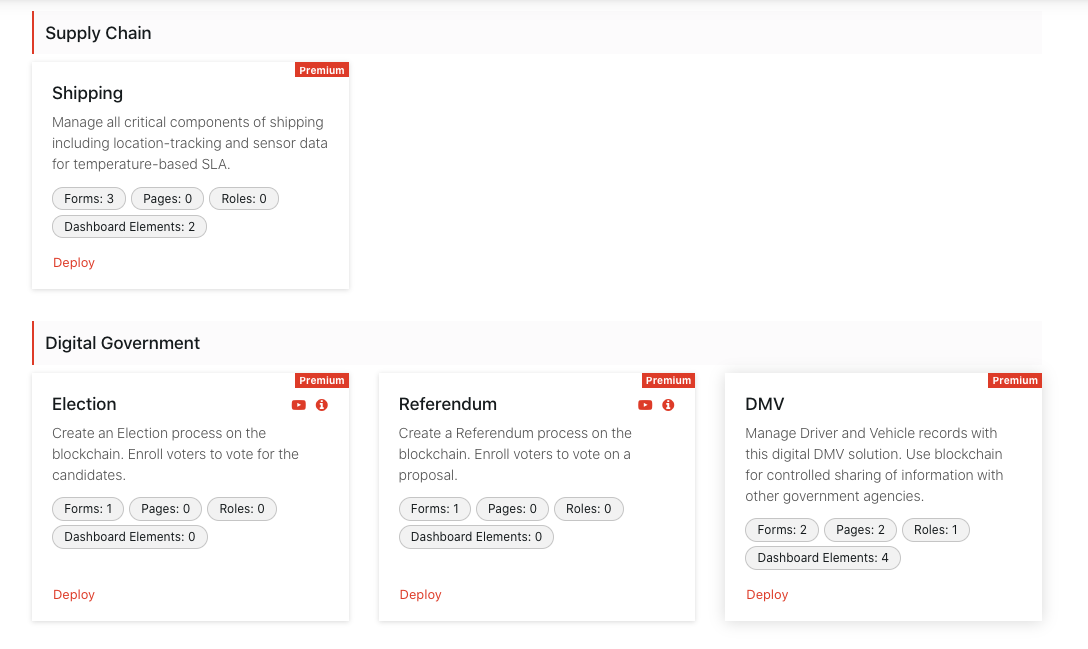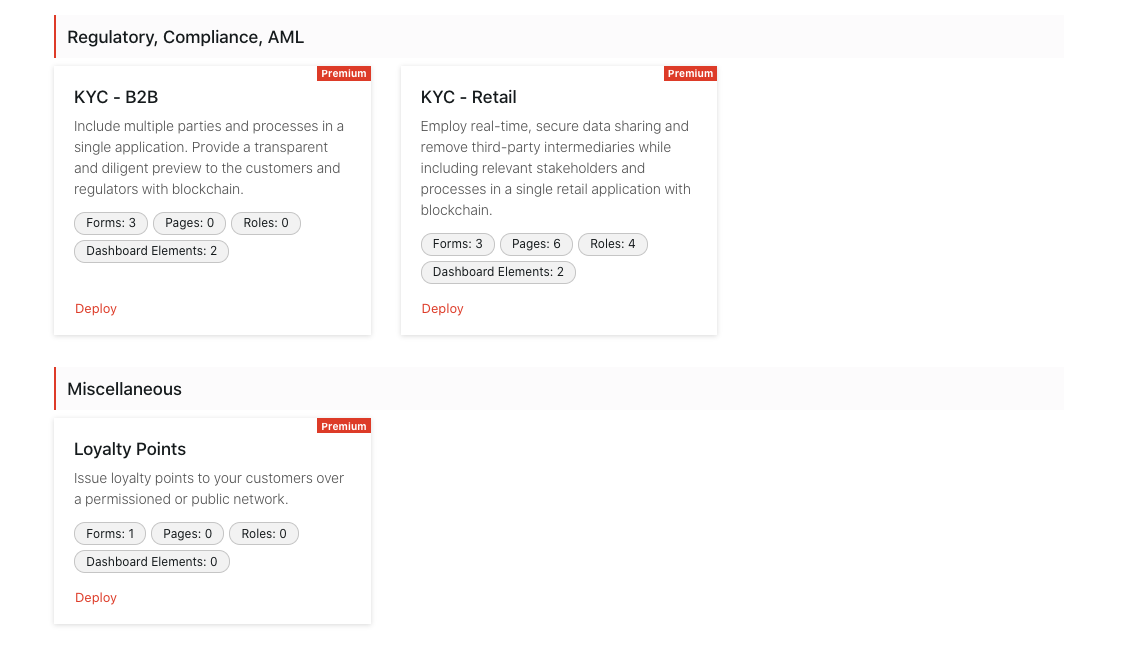 Interested in checking out Xooa's Low-Code Platform?