An Introduction to NFTs
Non-fungible tokens, or NFTs, offer a new way to monetize and sell your digital art. NFTs have essential properties for digital art use cases that are made possible by blockchain; they establish ownership of your work, they are transferable, and they are traceable. Through these properties, your digital art can be securely bought and sold. Furthermore, with the Xooa platform, all types of media can be stored and displayed including...

Surrealism in a PNG

Animated GIF Art

A Pixel Art Series

3D Computer Graphics
... and so much more. Through tokenizing digital art that you own, you ensure that it is branded as your unique work. Then you can facilitate efficient buying and selling of your works with the Xooa and even automatically donate a percentage of your NFT sales to charities.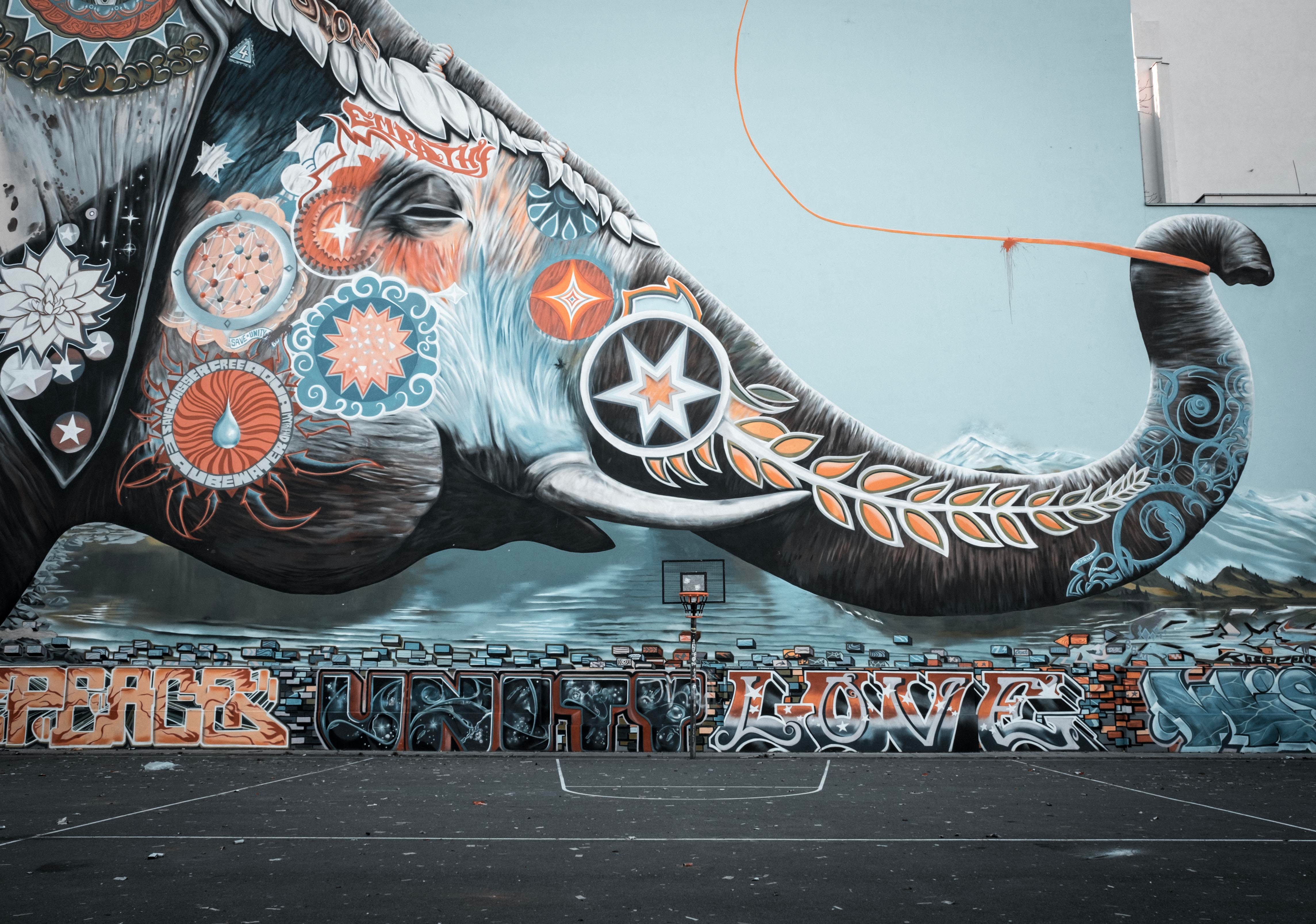 Xooa Has Vital Features for Minting NFTs And Selling Your Digital Art
The Xooa simplifies the entire minting, selling, and buying processes and does the heavy lifting for you because when the experience is easy, your digital art is more accessible to the public.
Easy-To-Use UI

Xooa offers the simplest UI on the market. Mint and sell digital art NFTs with unexpected ease.
No Need To Use Crypto

Sell your digital art and get paid in fiat currency or cryptocurrencies. The choice is up to you.
Mint Any Digital Art That You Own

If you own it, you can mint it as an NFT on the Xooa platform and list it for purchase.
Interested in Minting NFTs For Your Digital Art?