Drive Deeper Engagement
NFTs create unique opportunities for both gaming companies and gamers to gain value in new ways by enabling efficient buying and selling of unique in-game assets. This facilitates a gamer's ownership of an asset (e.g. a skin or an item) and makes it possible to transfer them them to other players. Consequently, a new secondary market is spawned where only a primary market existed before. This creates valuable potential use cases where gamers can...

Buy & Sell In-Game Items on a Secondary Market

Acquire Property in a Virtual World

Rent, Lend, & Gift Unique DLCs

Showcase and Sell User-Generated Content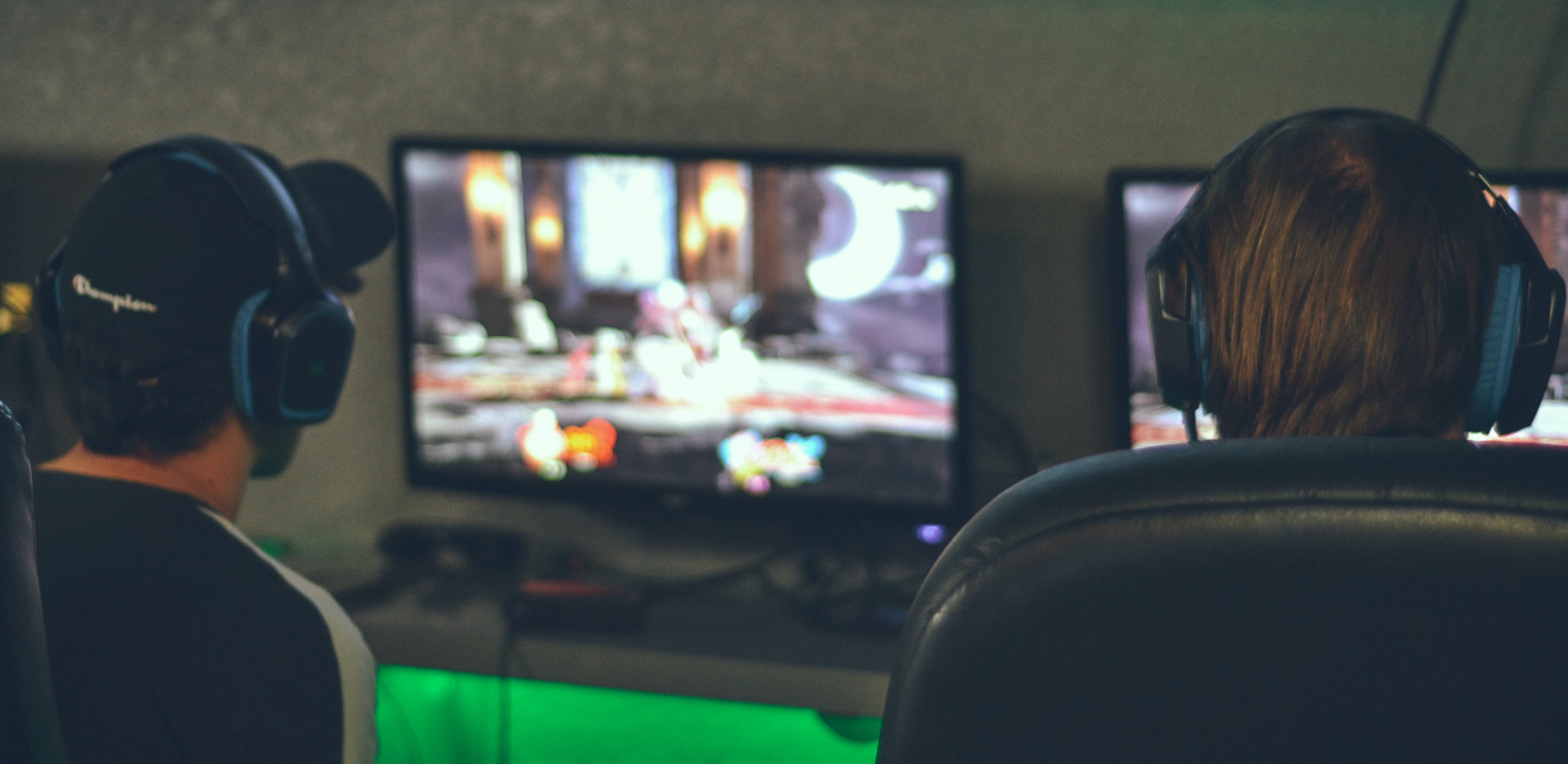 Give Your Development Team Productivity Superpowers
Game developers drive innovation at gaming companies, but most aren't likely to be experts in the blockchain space. The Xooa platform provides them with effective features and tooling that abstract away the complexities of blockchain and empower them to discover the advantages of NFTs and realize innovative ideas while wasting no time or effort learning a new technology. With Xooa's two offerings for customizing the user experience, our platform can meet the needs of any gaming use case.

Low Code
Ready-to-use marketplace within 45 seconds
No coding necessary with simple drag-and-drop composition
Useful for experimentation as well as production marketplace use cases
User + payment management built-in
Required Skill: Anyone
Time to Market: Immediate - Weeks

API Gateway
Build your own front-end and fully control the user experience
Ready-made back-end
No need for any blockchain DevOps or smart contract engineers
Best choice for non-marketplace projects
Required Skills: Front-End Software Engineers
Time to Market: 3 - 6 Months
Interested in Innovating with NFTs?