Choose The Best Marketplace Offering For You
Xooa has two separate NFT offerings to help meet the needs for all NFT marketplace use cases. Users can choose to take advantage of just one offering or both in concert to get their digital collectibles in front of more people.

Public NFT Marketplace
Xooa's Marketplace service enables all Creators and Collectors to join in order to mint, buy, and sell all types of digital collectibles. This service is actively marketed by us with various programs to drive up trading on the marketplace. Use this service if you would like to mint NFTs and have your own public storefront that all of our users can visit.

NFT Marketplace
PaaS
Xooa's NFT Marketplace Platform enables organizations to build their own walled-garden NFT marketplaces that they can control. Use our NFT Marketplace Solution Template and low code tools to easily deploy a marketplace in days/weeks or create your own custom frontend with our API gateway that abstracts away the complex blockchain backend.
Digital Collectibles
Digital collectibles offer entities a new means of monetizing content while better engaging with fans and expanding their overall reach to collectors and traders. This type of NFT typically does not convey rights to the underlying intellectual property and is only sold for personal use, not commercial use, so NFTs can be minted that cover an enormous range of possible use cases including...

Sports Memorabilia

Digital Art Sets

Gaming Clips

Digital Trading Cards
With Xooa, you can drive engagement with and demand for your NFTs with our accessible UI, gamification elements, ability to use fiat currency, and so much more.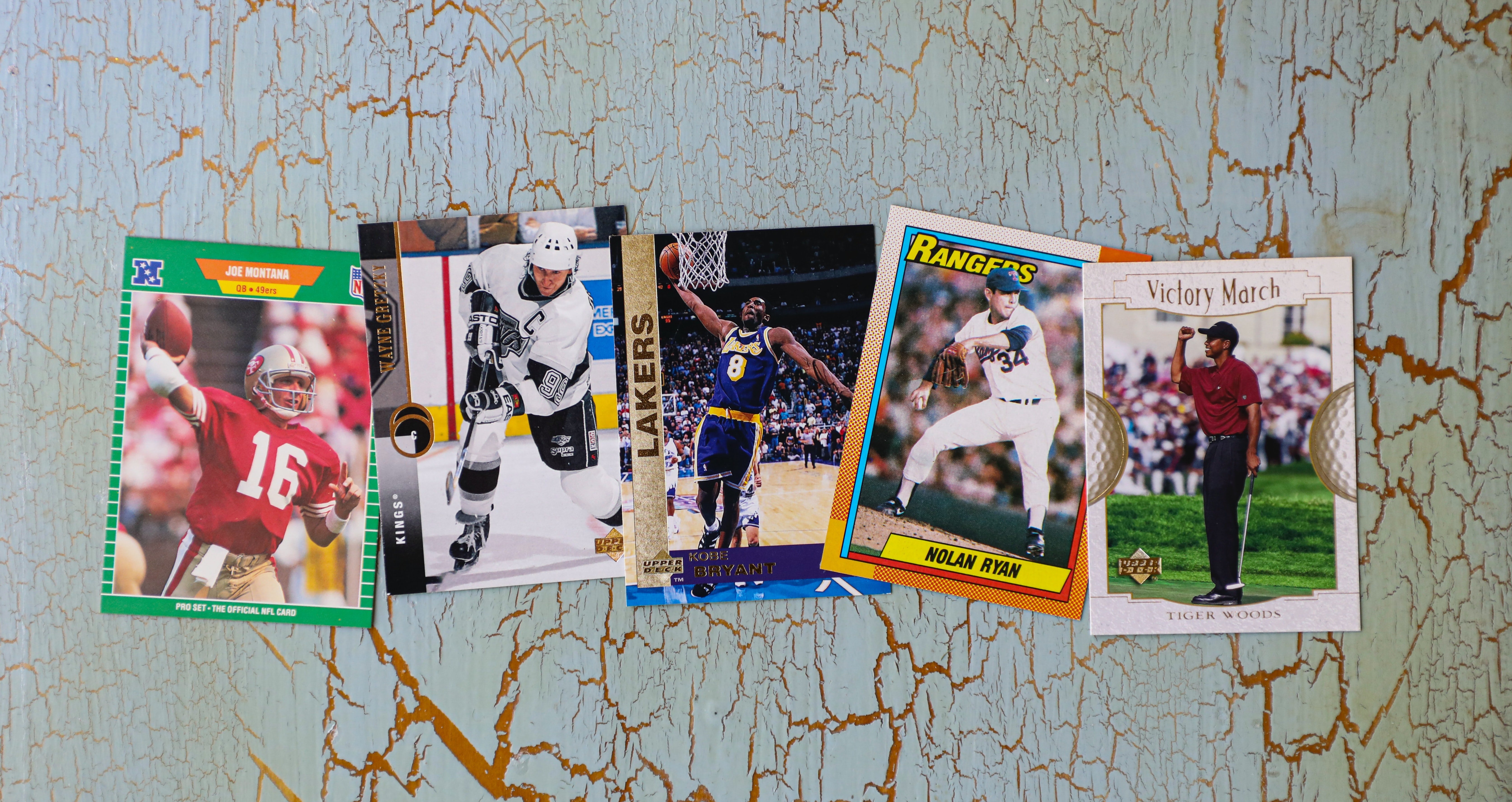 Xooa Has Unique Features For Digital Collectibles Use Cases
NFT markets are often plagued with scalability issues and complex UIs that hinder their performance and the value of the NFTs on them. Xooa solves these issues with features that simplify the entire minting, buying, and selling processes.
No Outrageous Fees


Whether you choose our Public Marketplace or Marketplace PaaS offering, Xooa does not charge minting fees or "gas" fees. This removes a massive barrier to entry for adopting NFT use cases.
Editions


Alongside no minting fees, Xooa enables creators to mint editions of an NFT. Editions give creators the ability to mint many editions of an NFT, which offers a new means of engaging with a wider array of both collectors and fans.
Royalty Management


Xooa's royalty management system enables users to create complex business models, partnerships, and revenue shares that send a defined percentage of an NFT's sales to different parties. This feature opens the door up to an entirely new realm of possibilities.
Interested in building a digital collectibles marketplace?