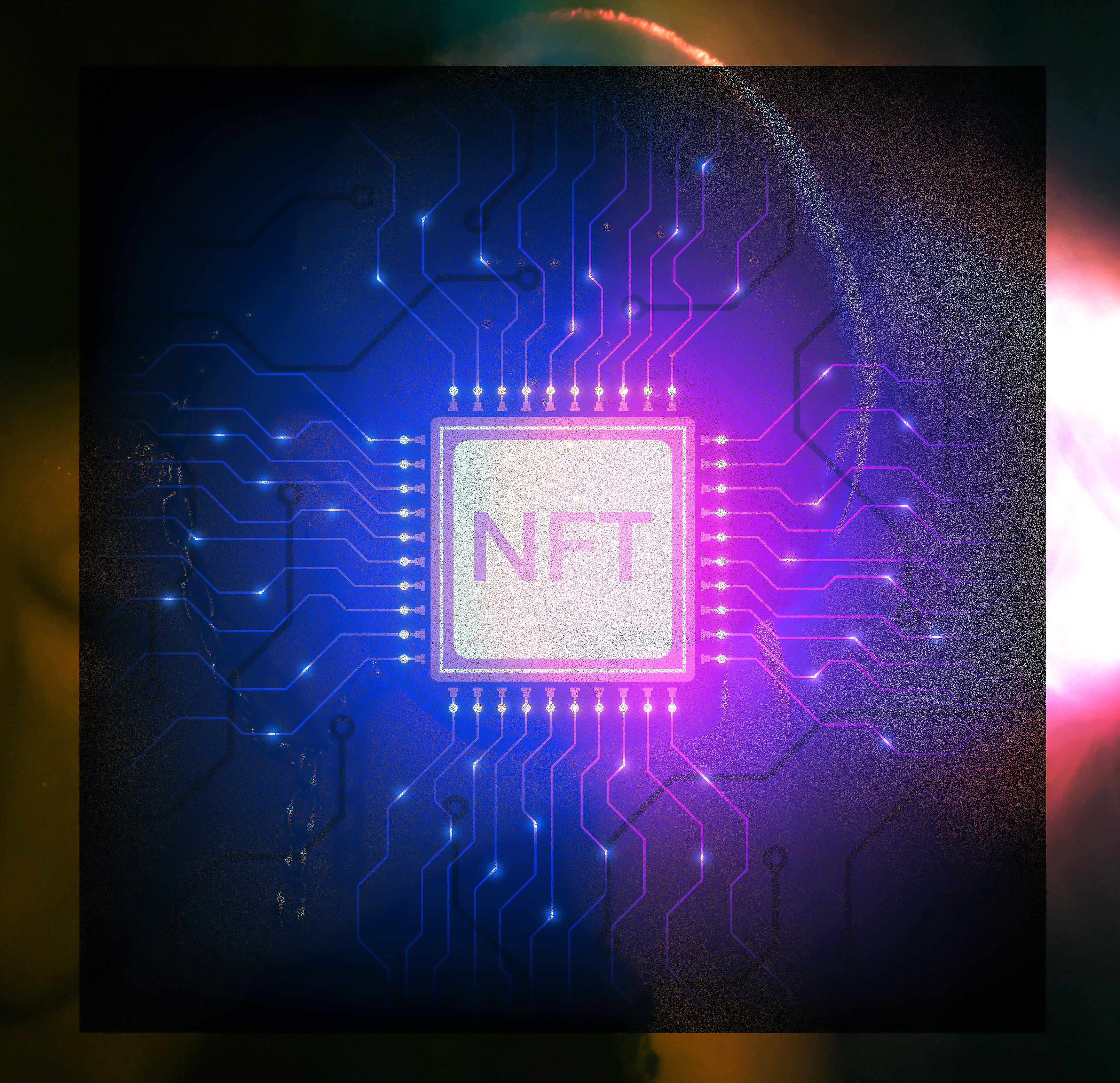 NFTS AND THE METAVERSE
The metaverse is set to be the biggest opportunity for modern businesses in the coming years. NFTs and the concept of digital ownership are the keys that will open a world of opportunities within these metaverses. Whether you're a brand just looking to have a presence in the metaverse or a massive Fortune 100 company that wants a fully customized marketplace operating at scale, Xooa has a solution for you.
WHAT IS A METAVERSE?
A metaverse is an abstract concept where people take alternate virtual identities, collect items, and interact with other metaverse participants. It is focused on social connection through enabling participants to collect virtual real estate, join social communities, create virtual identities, game, and more. Each of these components is essential for accomplishing the ultimate goal of a metaverse: Full immersion into the virtual experience.
The success of a metaverse is inextricably tied to the success of its NFTs.
Metaverse participants should be able to own their virtual assets (e.g. avatars, items, virtual real estate) and gain both direct utility (e.g. better stats) and indirect utility (e.g. social expression) from them. Key to this is the ability to bring their NFTs with them in their "digital backpack" to different experiences and games. This concept enables true NFT ownership, which ultimately creates a more comprehensive metaverse with richer experiences for its participants.

METAVERSE OFFERINGS

DROPS MANAGEMENT
Standard Offering
For brands that want to have a presence in the metaverse by minting NFTs that integrate with other metaverses. This offering enables brands to create branded drop experiences where purchasers can take their NFTs to other metaverses like Decentraland and Sandbox or to marketplaces like Opensea.
Highlighted Features:
Drop management system
Easy-to-use UI
Fiat and crypto payments
Generative art engine (available soon)

METAVERSE MARKETPLACE
Premium Offering
Only for those select brands that will be building their own metaverse(s) and require a fully branded marketplace for users. This marketplace will be the economic backbone
to a metaverse through operating as both the NFT manufacturing center and the NFT marketplace.
Highlighted Features:
All Drops Management features
Fully customizable, white-label marketplace
Testing/experimentation environments
Integrations with gaming/virtual world engines
Interested in Opportunities in the Metaverse?