Low-Code
The Future of Business App Development
Low-code platforms like Xooa that offer built-in trust and data security allow for traditional and citizen developers to build innovative apps in a fraction of the time at a fraction of the cost.
Start Your Journey Into Low-Code
Faster Time-To-App
Typical digital transformation projects take several months to years to develop with traditional methods. Low-code condenses this timeline down to several days to weeks by simplifying and streamlining app development, enabling developers of all expertise levels to rapidly build apps that have business value. Xooa's platform accomplishes this by lowering the learning curve for creating apps by 95%, which drastically speeds up the time-to-app.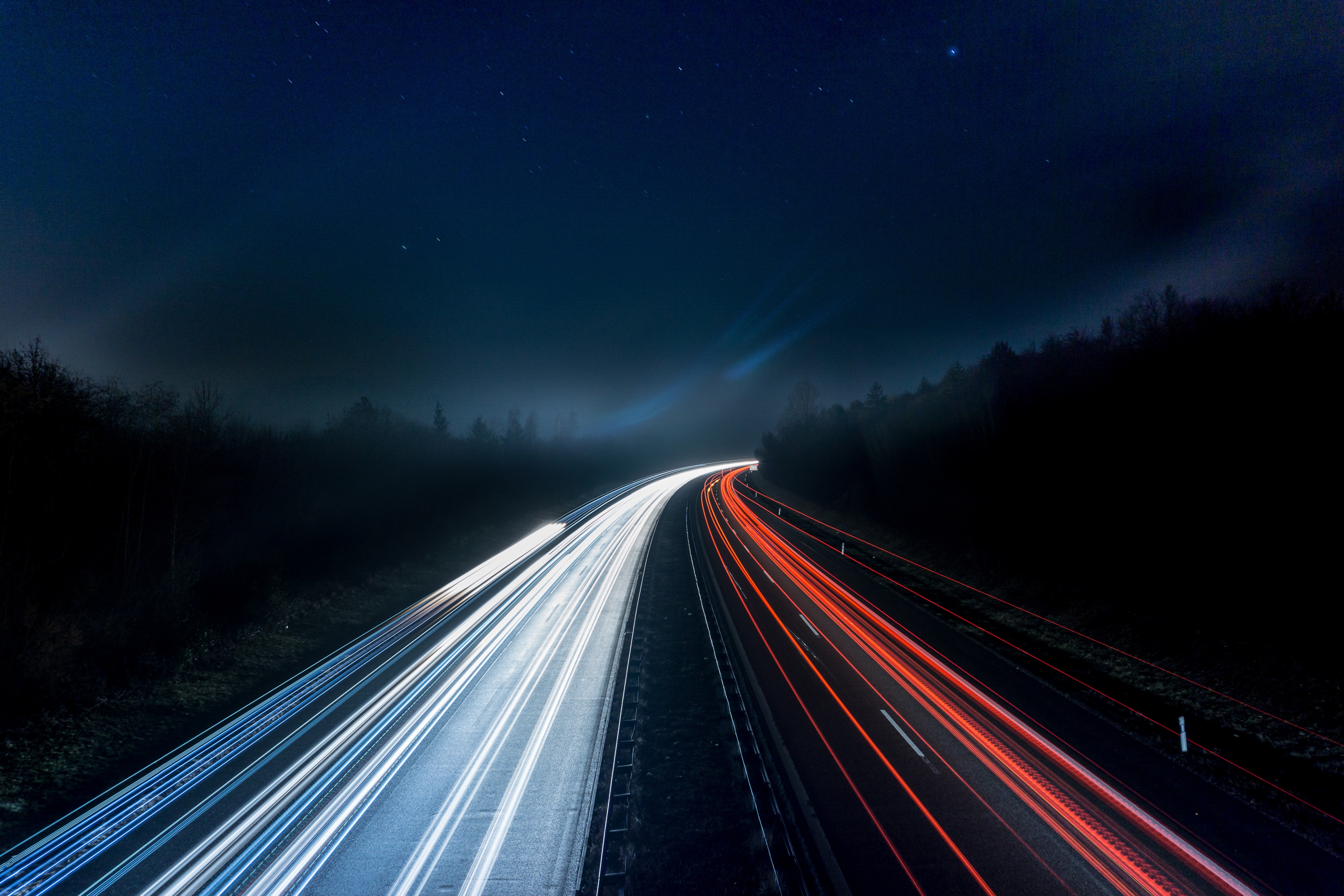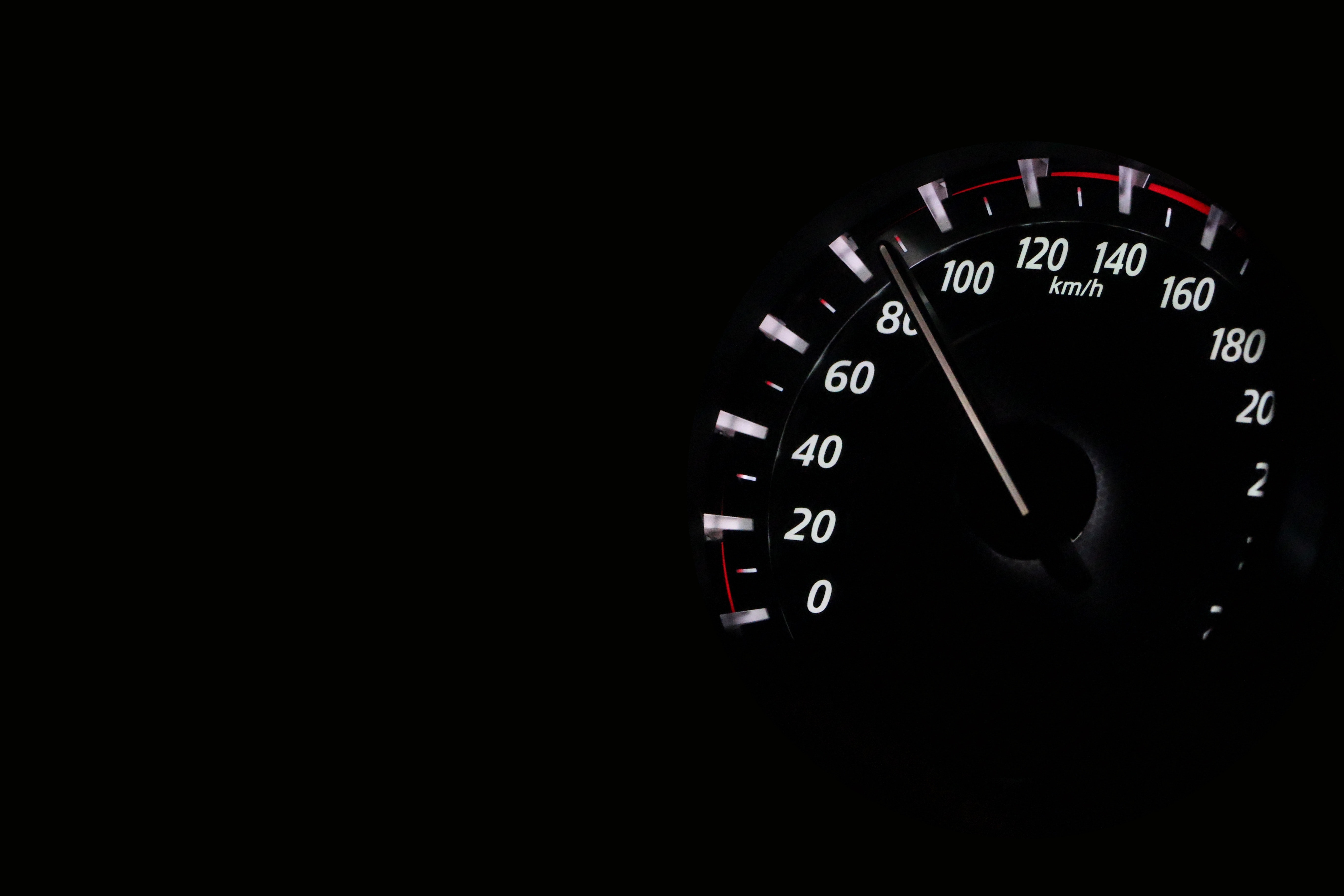 Efficient Development Cycles
Low-code platforms enable organizations to utilize existing in-house resources instead of hiring expensive developers or partnering with an outside development firm. This promotes an agile and effective development cycle without incurring unnecessary expenses.
Low-Risk, High Reward
With low-code, digital transformation projects are built and modified with fewer outside resources on a shorter timeline, which establishes a higher likelihood of integrating successful digital transformation projects into your stacks. Overall, this means a low-risk, high-reward trade-off for businesses.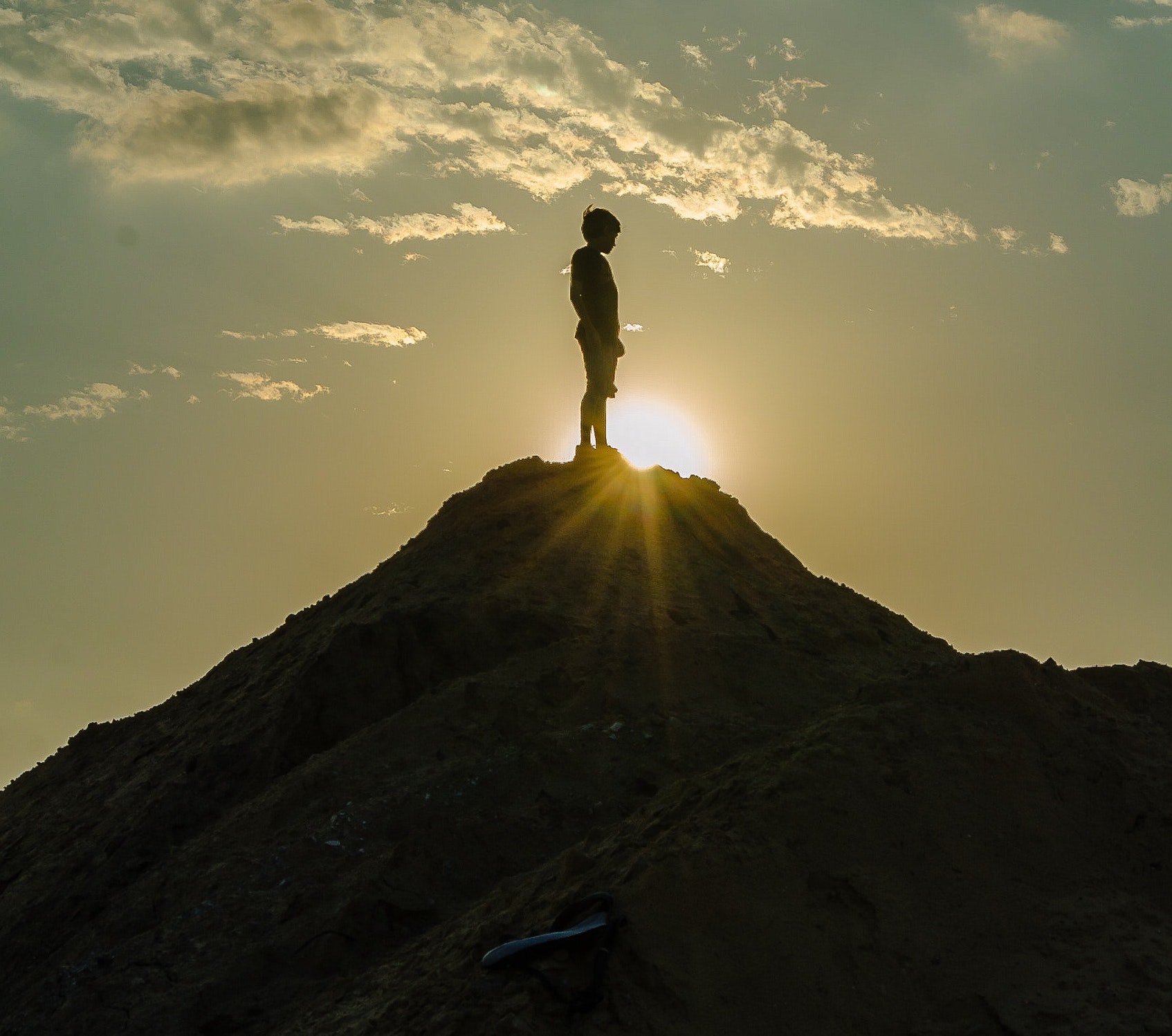 "54% of companies claim the tech talent gap is hampering their digital transformation efforts"
- Capgemini
Low-Code Advantages
Lower Tech Talent Gap
As the tech talent gap widens and high-quality engineers become scarce, low-code platforms allow organizations to close the gap without spending copious amounts of money.
Business - IT Collaboration
Business professionals have a deep understanding of business and customer needs, while IT developers offer technical expertise. Low-code drastically lowers the technical bar of understanding, allowing business and IT users to effectively communicate, identify problems and needs as they arise, and employ available resources to create solutions.
Keep Pace With Innovation
Experiment with new digital processes that will keep your business ahead of the market. Improve development speed and deliver agile, incremental improvements that allow your digital transformation projects to evolve without complexity or delays.
Improve End User Experience
End users are always expecting better. Low-code promotes upgrading the end user experience through rapid and incremental improvements.
What business value can low-code deliver for you?