MONETIZE YOUR IP AND BUILD BRAND AFFINITY
NFTs offer IP owners and licensees with a new way to generate revenue while driving brand affinity. With Xooa, even the most hesitant IP owners can dip their toes into NFTs with a limited use case before diving into deeper opportunities. Once you're ready to make the jump, Xooa will provide you the tools to build a marketplace that empowers you to own the branding and the collector relationship.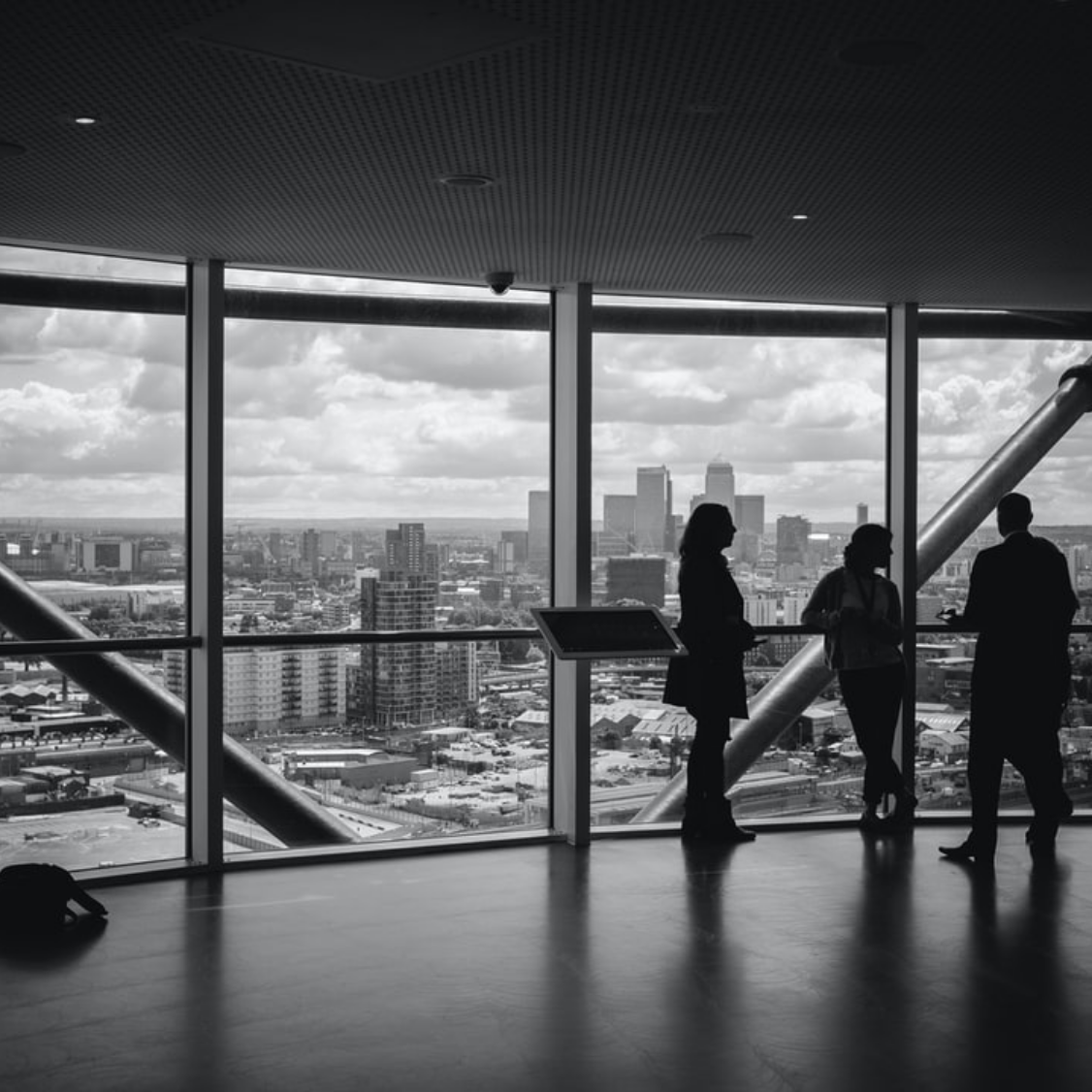 Choose Your NFT Experience
With your IP, you can engage with your brand's community in a brand new way while making money, not spending it. Mint official digital collectibles that are videos, stills, interactive NFTs, or any number of other media types and monetize these use cases through Xooa's unique fiat and crypto payment capabilities.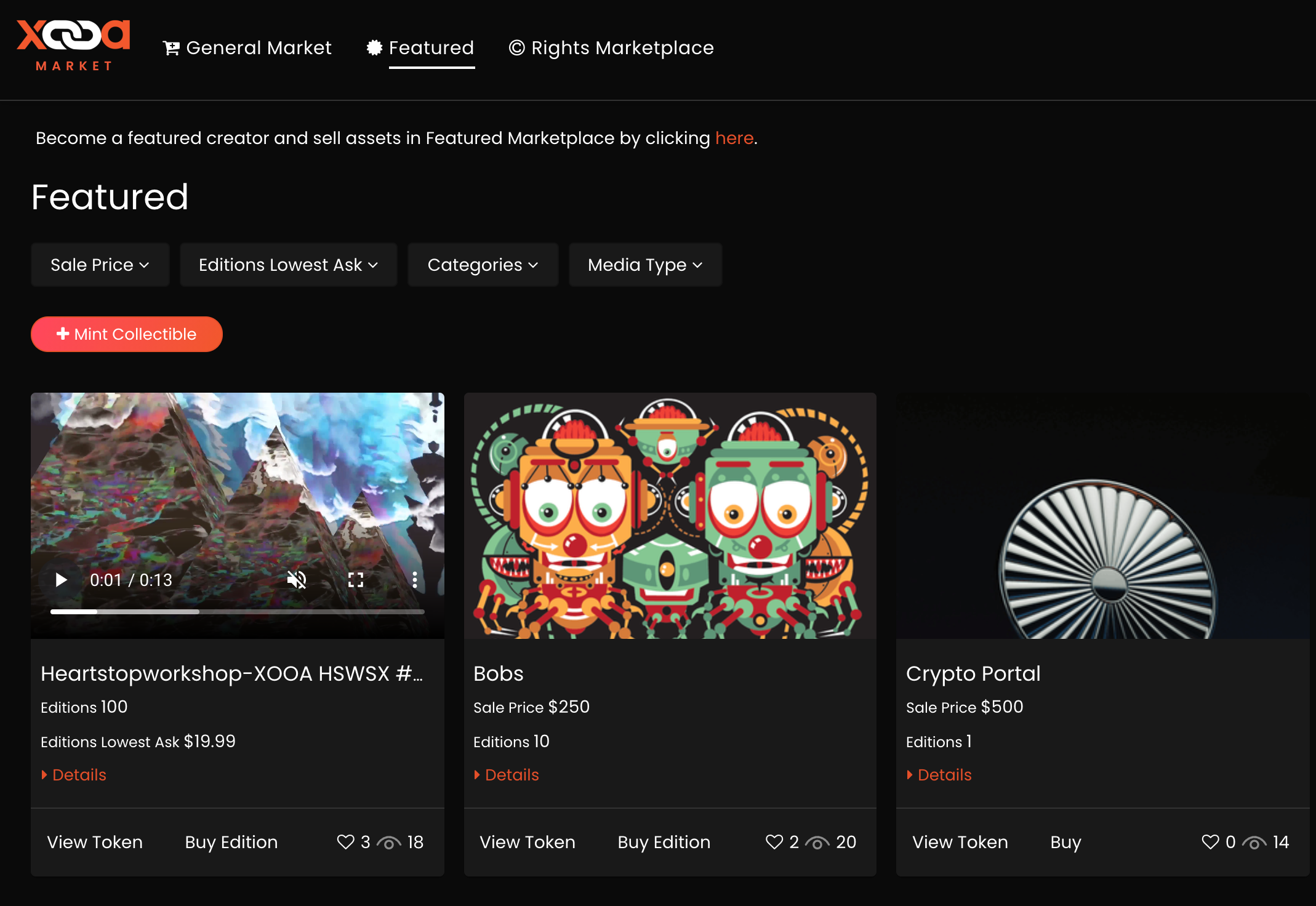 XOOA MARKET
The Xooa Market is a public-facing, Xooa-branded marketplace that enables brands to dip their toes into NFTs and determine their strategy moving forward. Brands operate storefronts in this marketplace, and Xooa owns the liability and contracts with customers. Highlights include:
A customizable, embeddable storefront
Cross-chain transferability
Custodial + Non-custodial wallets
Minting, selling, and airdropping NFTs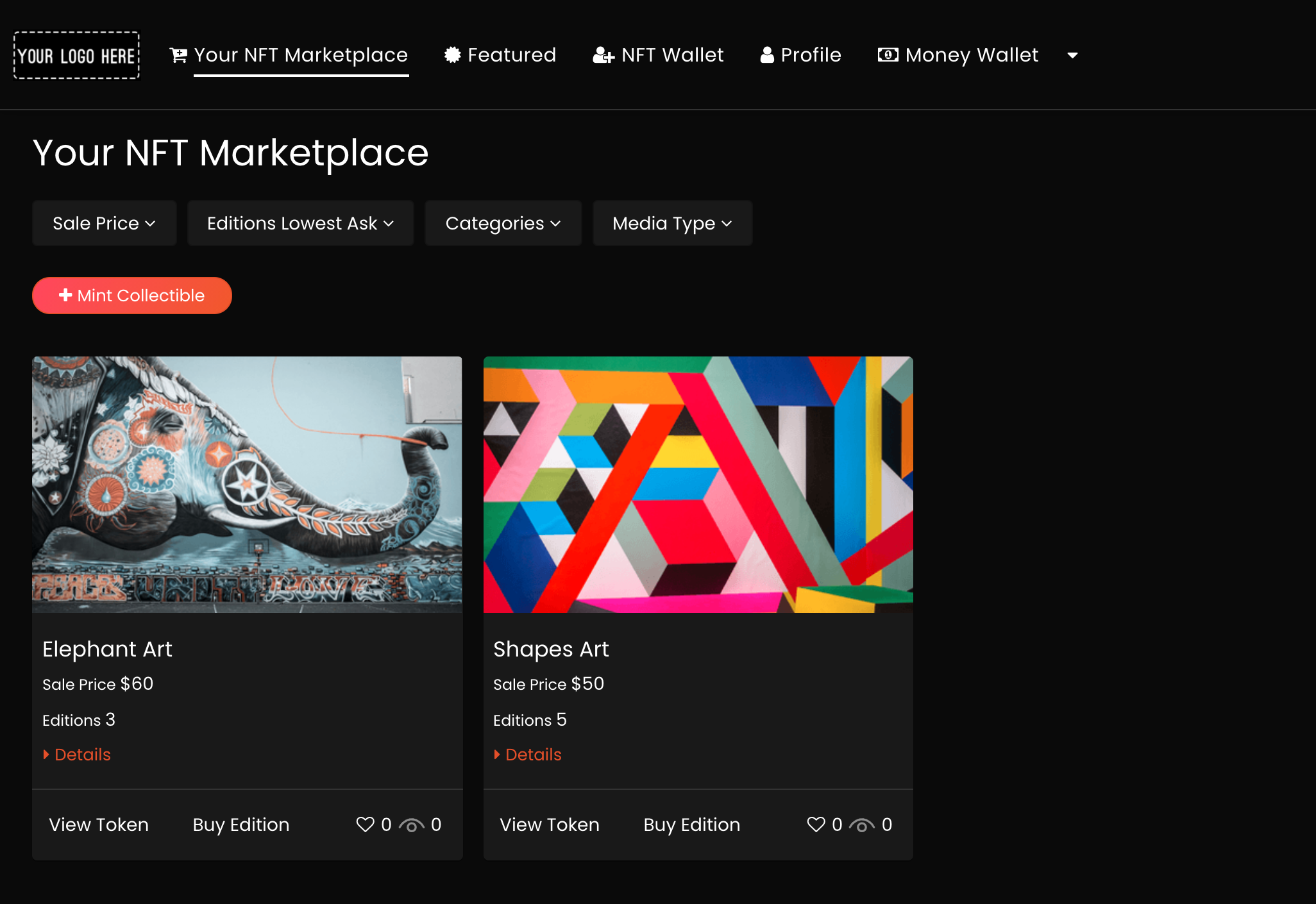 WHITE-LABEL NFT MARKETPLACE
Xooa's White-Label NFT Marketplace is a unique offering that provides your brand with a customizable template for building its own marketplace. Your brand will own the collector relationship, the liability, and the contracts with your customers. Highlights include:
All Xooa Market features
Full control over branding
An extra level of ownership
A wider range of NFT use cases
The Xooa Advantage For IP Deals
NFTs create unique opportunities for IP owners and licensees, but they face the prominent problem of counterfeiting which plagues the NFT space, and they can create potential concerns around rights. Xooa has features in place to handle these problems and protect your IP.
Protect IP And Choose Your Own Level of Decentralization
The Xooa platform reduces exposure to piracy through a compliance process that ensures a real person is behind every Seller's account. Additionally, when setting up a marketplace, IP owners create licensing agreements that permit licensees to choose one of the following decentralization options:
Always anchor NFTs within a permissioned blockchain (Most Restrictive)
Anchor NFTs within a permissioned blockchain while allowing collector-initiated withdrawal of an NFT from permissioned chains to public chains (If permitted by the platform owner)
Always anchor NFTs within a public chain (Least Restrictive)
For brands that enable their Collectors to withdraw NFTs to a public chain, Xooa provides a method for verifying the authenticity of their NFTs.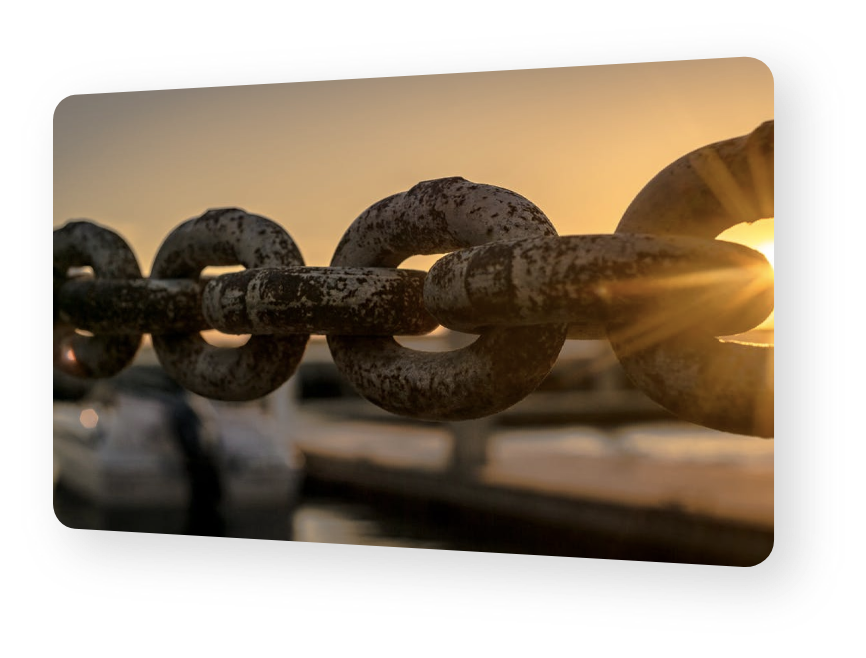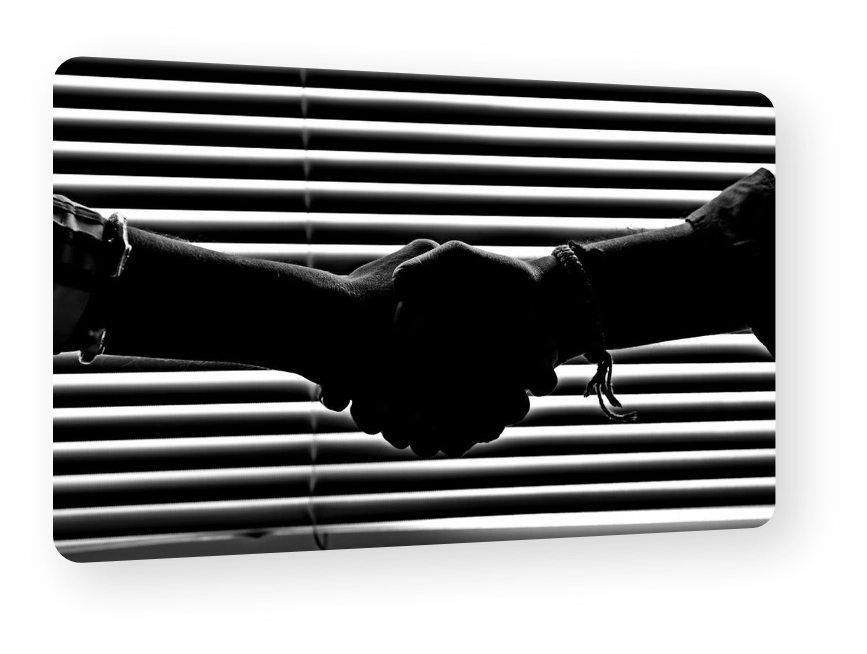 ENABLE COMPLEX RIGHTS SCENARIOS WITH ROYALTY MANAGEMENT
The Xooa platform offers a multiparty royalty management system within the platform where royalty recipients might be:
Producers, actors, writers, animators
Associations & guilds
Marketers
Charities
Internal accounts
With Xooa's unique self-serve technology, royalty recipients (individuals or entities) can easily engage in onboarding, KYC, and payout management, then receive auto-generated and self-downloaded 1099 forms. Additionally, users can reserve royalties from NFT sales for future claimants.
Interested in innovating with NFTs?