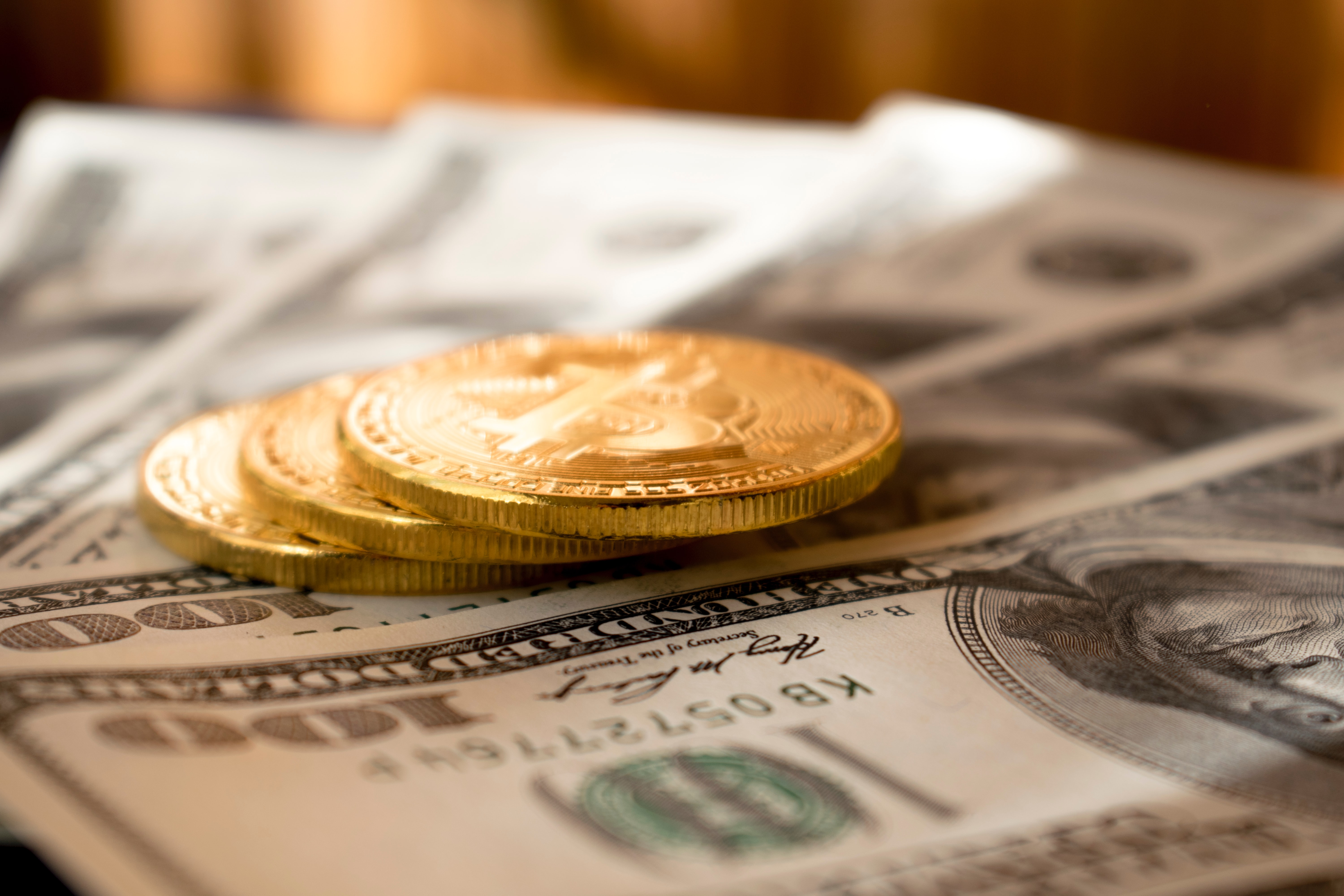 Run An NFT Marketplace That Accepts Fiat Payments
Do you want to operate your own NFT marketplace, but you're worried about the crypto barrier? Xooa has teamed up with Stripe to give your organization the unique opportunity to run an NFT marketplace that offers a simple and flexible ways to collect revenue in fiat and gives sellers an easy and fully integrated way to collect fiat payments.
Appeal To Mainstream Audiences
With the Stripe and Xooa integration, your customers will have the ability to purchase NFTs on your marketplace simply by using their preferred credit or debit card.
You'll be joining millions of businesses around the world that use Stripe to process hundreds of billions of dollars in transactions each year. You'll be among the first though, to operate an NFT marketplace that accepts fiat payments.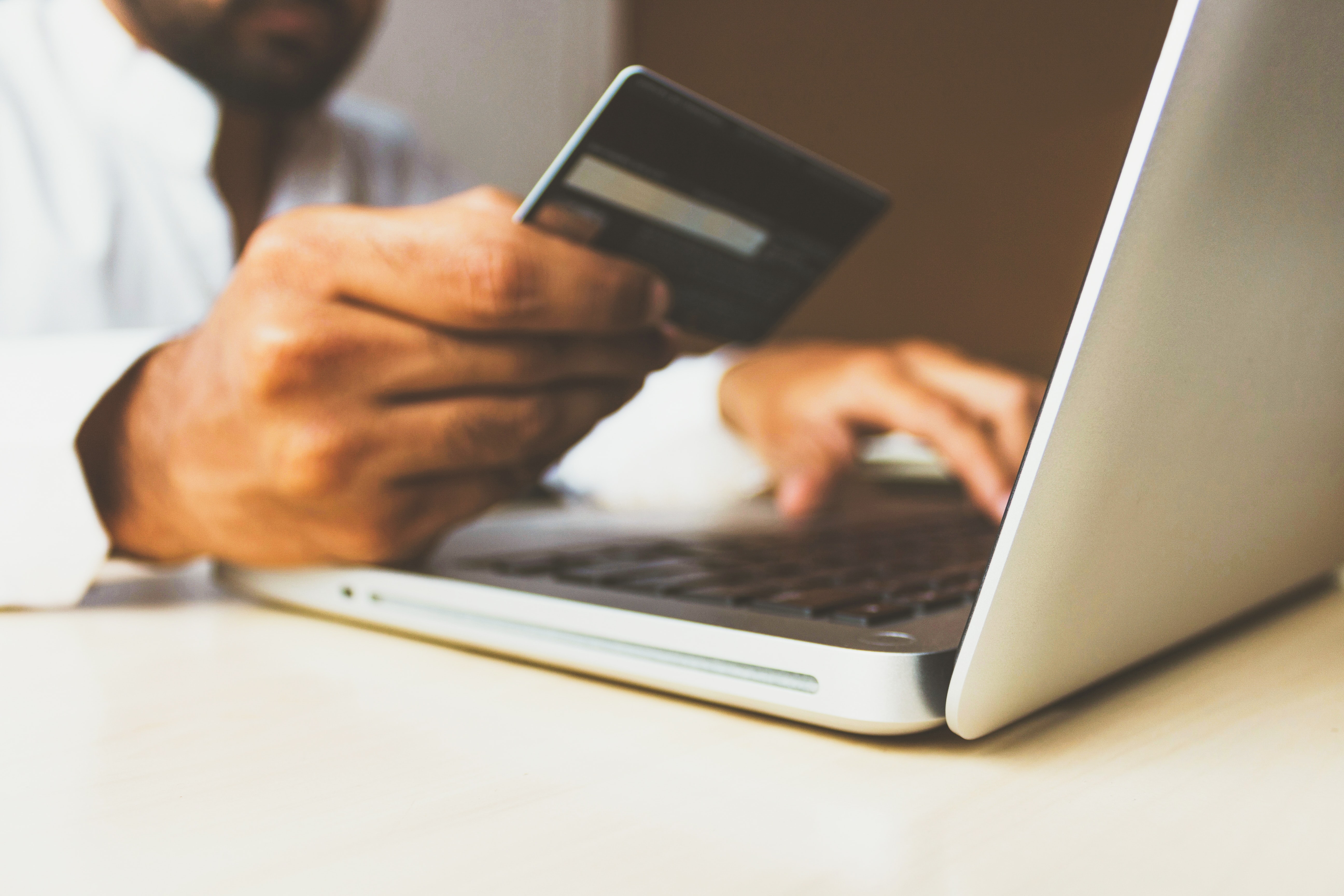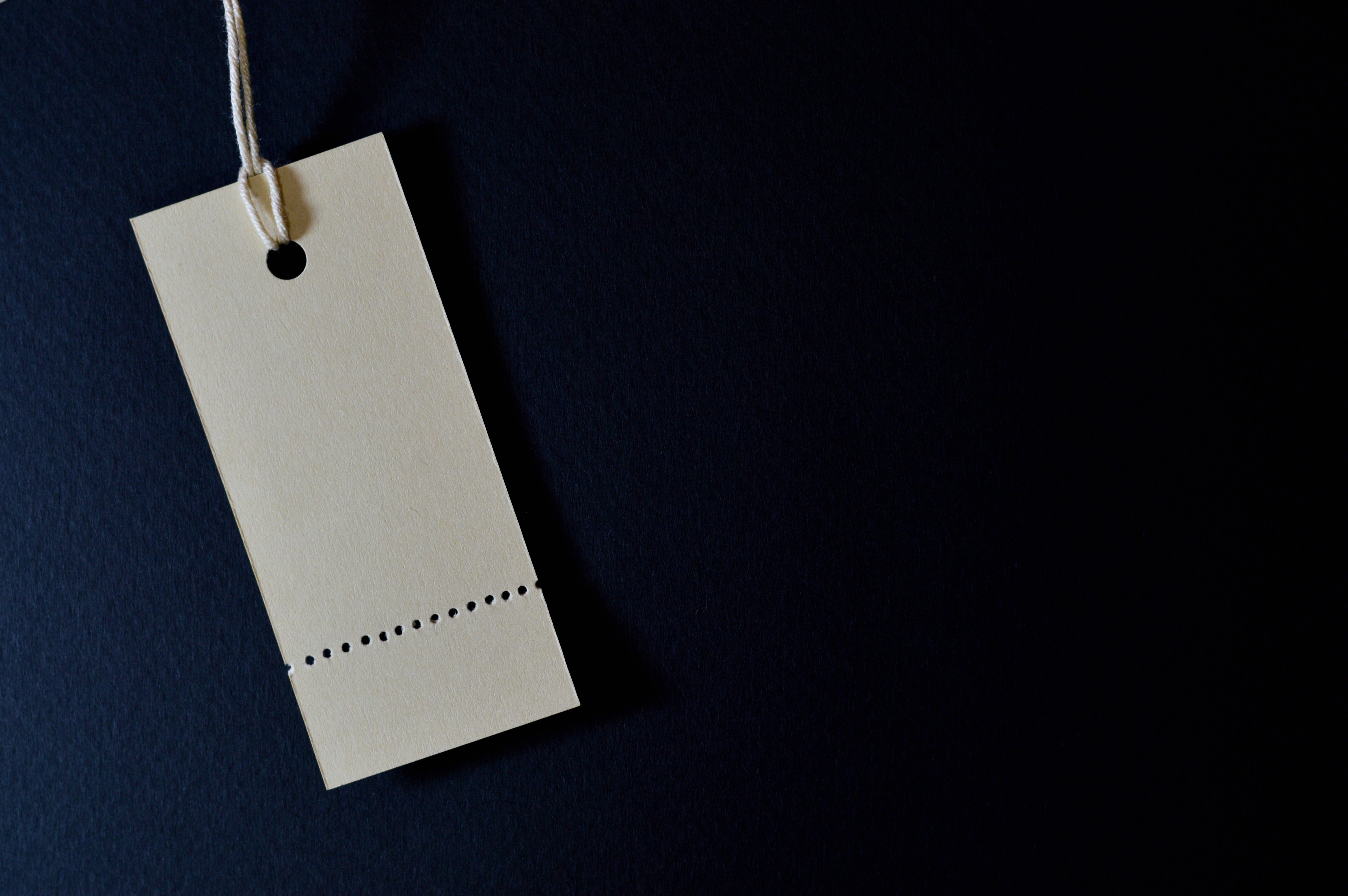 Easily Collect Fees
We have integrated Stripe Connect so that you can collect relevant fees from every sale on your NFT marketplace. All you need to do is set the transaction fees you want to charge to your sellers on initial sales and secondary sales and Stripe will do the heavy-lifting.
Built-in Compliance
Stripe handles international compliance, including for foreign sellers in 40+ countries. This means that identity verification for AML and automatic 1099 issuance for sellers are taken care of. Moreover, payments & payout management have been designed in conjunction with Stripe not to trigger MSB or BSA regulations for your business.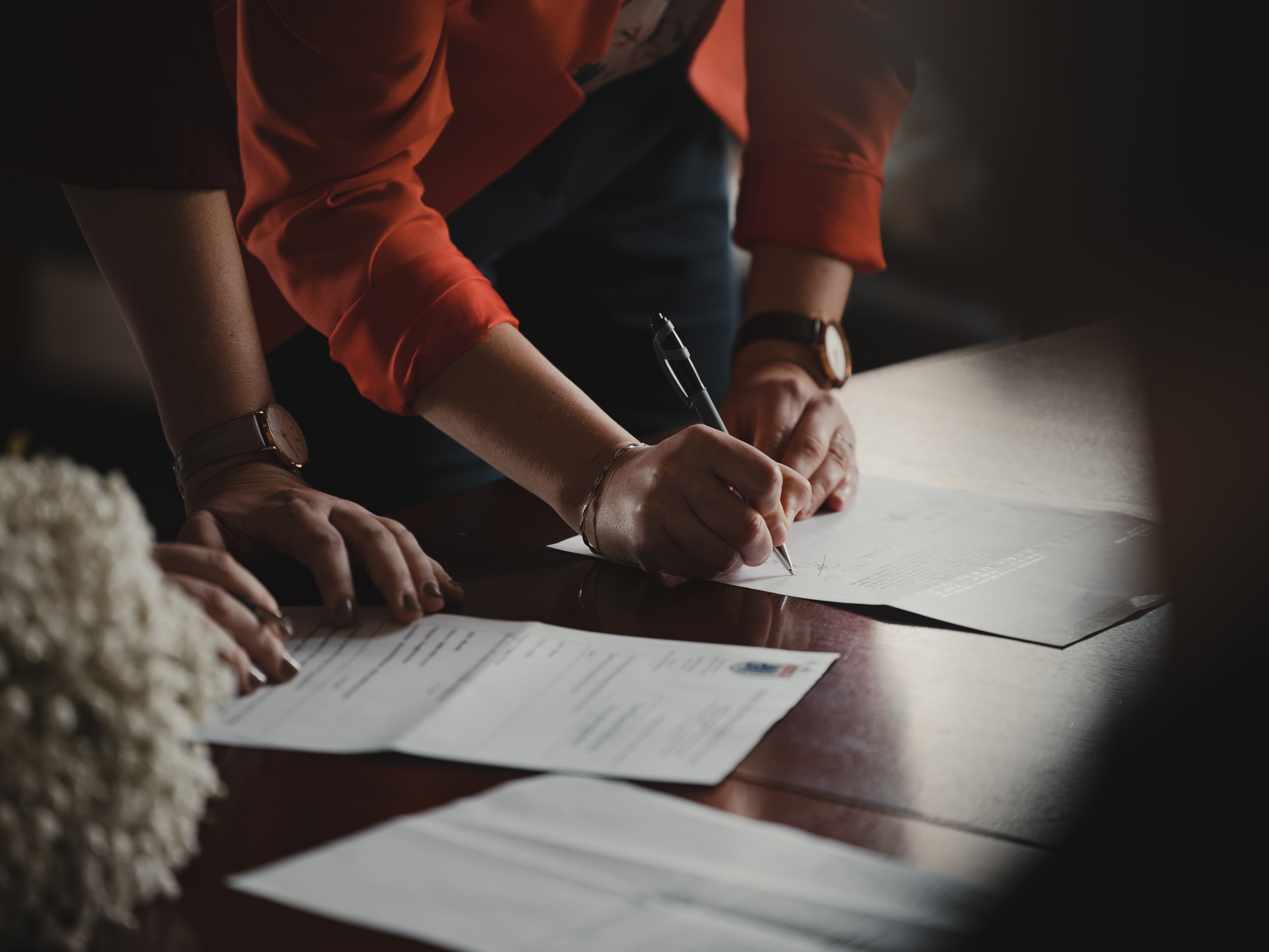 Interested in setting up a Stripe Merchant account and running your own NFT Marketplace that accepts fiat payments?