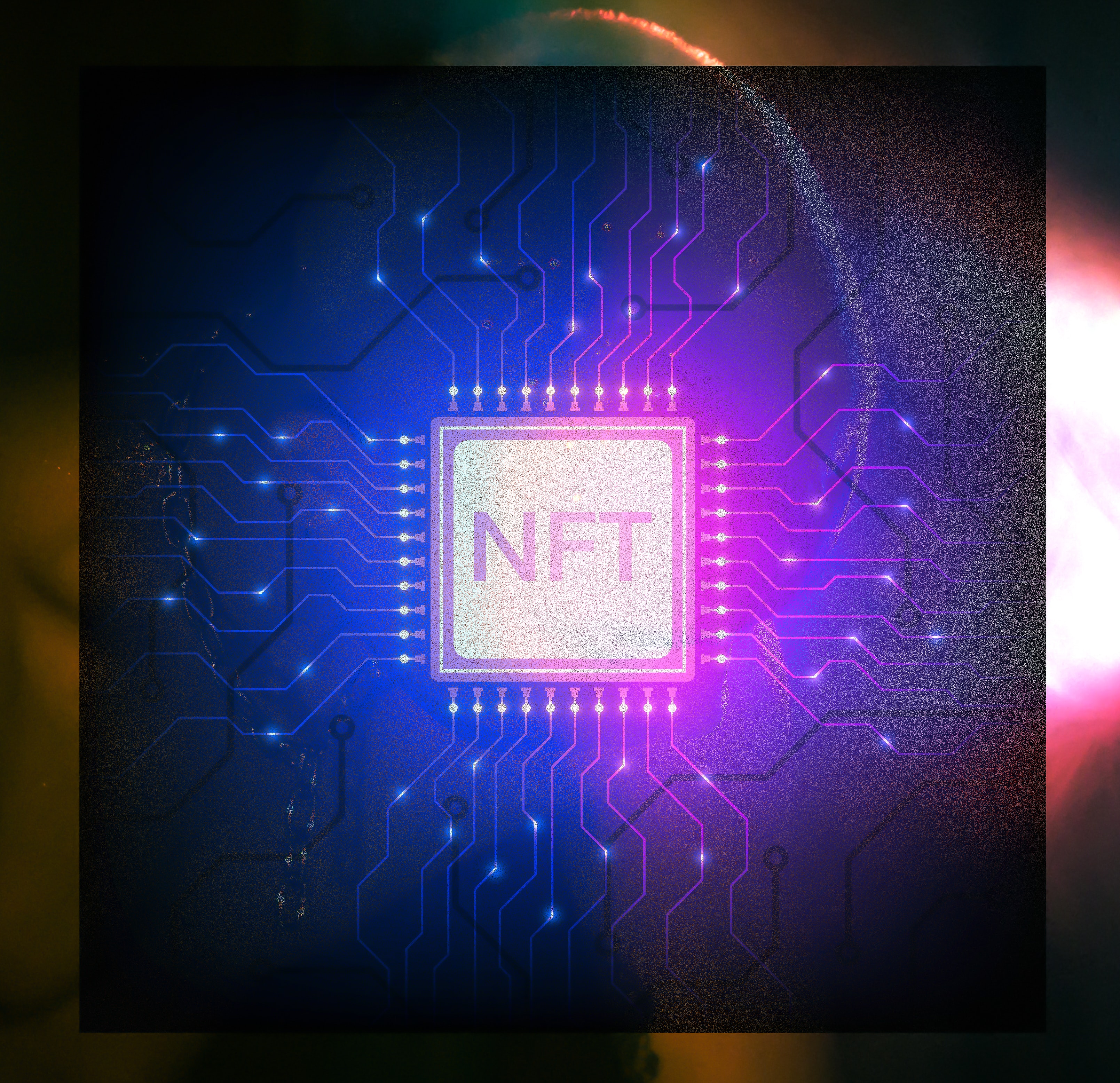 Create a Branded NFT Marketplace
Xooa empowers your brand to build a robust NFT marketplace where you own the branding and the collector relationship. With Xooa's comprehensive toolset, you can quickly and seamlessly provide your customers with a unique digital experience powered by NFTs that only your brand can offer.
Xooa's Differentiators

Fully branded NFT marketplace

Lawful peer-to-peer trading

Own the collector relationship
Open marketplaces for liquidity,
Xooa for branding, differentiation, utility
Side-by-Side Marketplace
For the highest degree of liquidity
Enable concurrent NFT listings on your marketplace and OpenSea
Protect mainstream audiences while empowering crypto collectors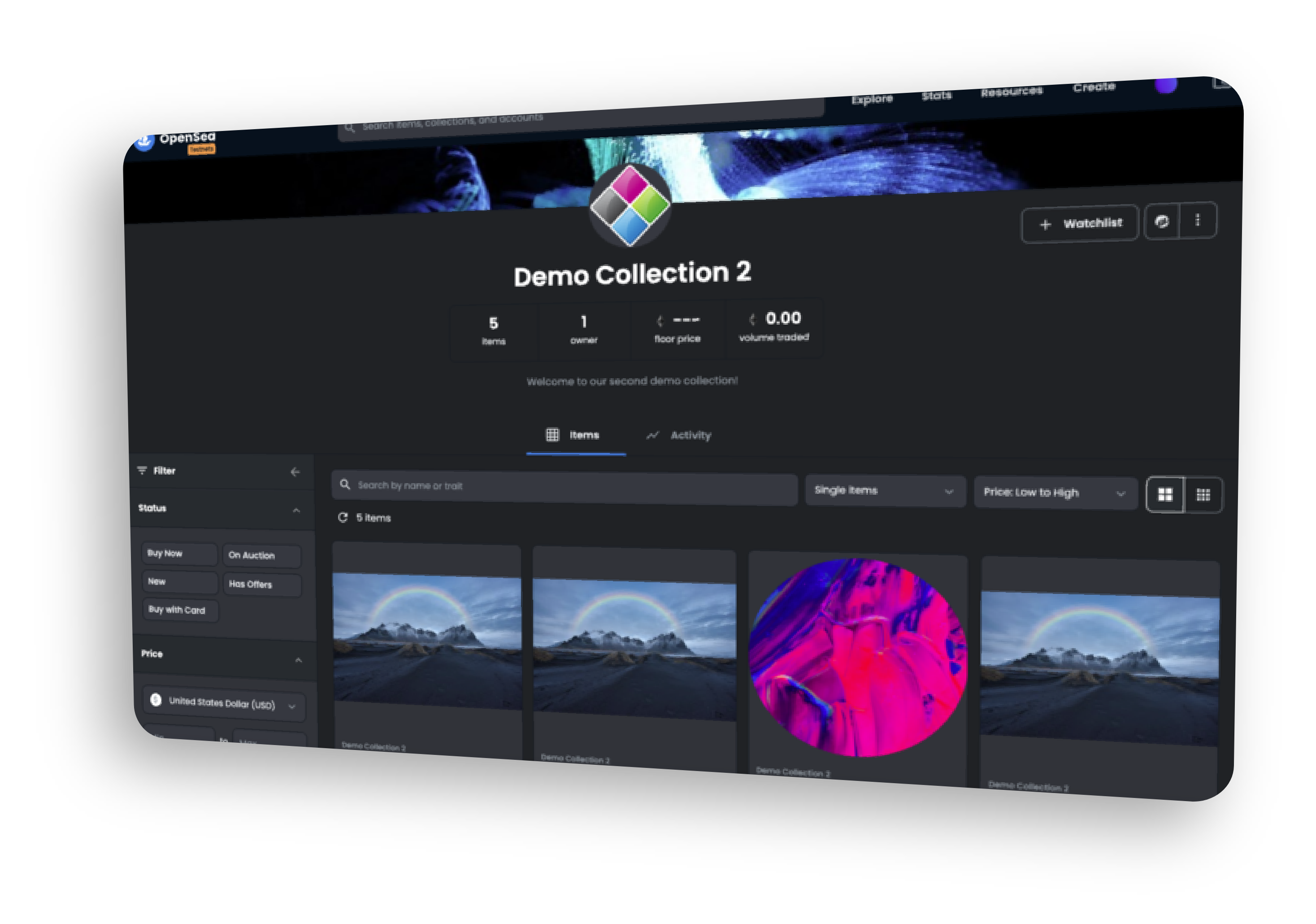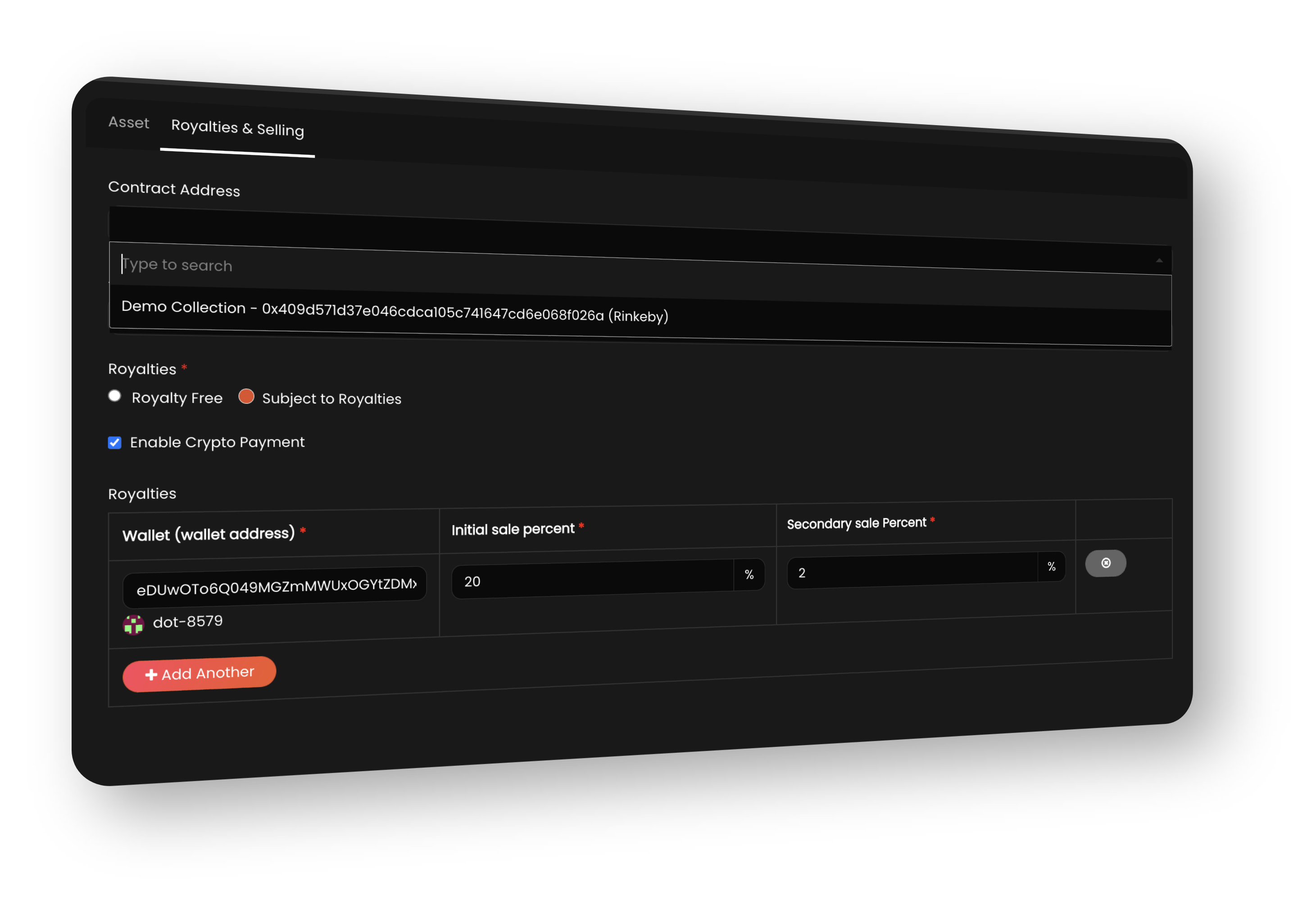 NFT Marketplace Essentials
Personalized storefronts for creators and collectors
Advanced resale royalties rules
Integrations for digital marketing and e-commerce analytics
Standalone Marketplace
For the highest degree of IP protection
NFT ownership tied to your closed marketplace
Offer complete NFT UX for collectors without leaving your website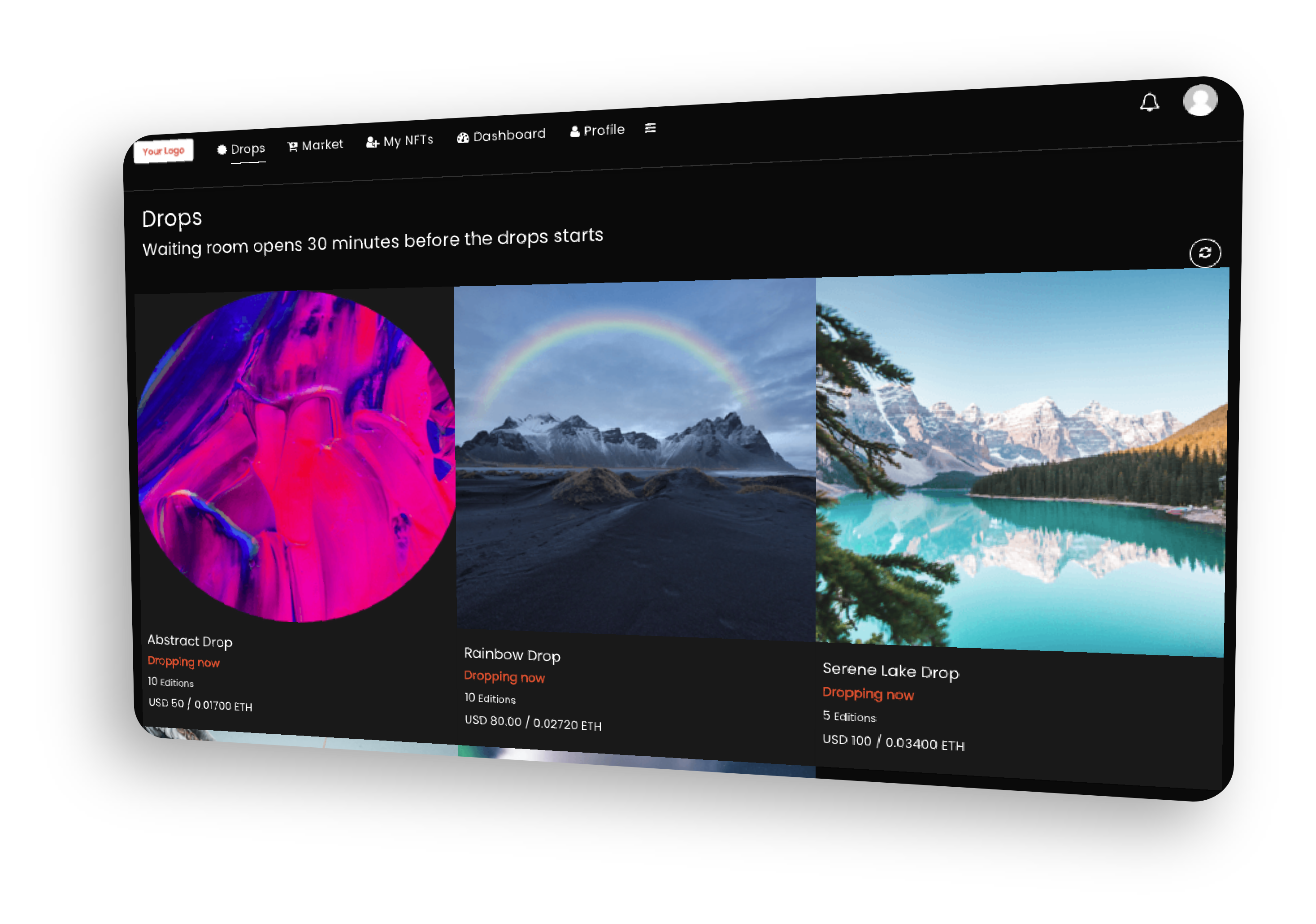 Interested in Learning More About Creating Your Own NFT Marketplace?