Build Blockchain Apps Fast
Xooa empowers users of all blockchain expertise levels to build NFT marketplaces and other blockchain apps on the cloud fast through a streamlined and easy-to-use interface. Take advantage of Xooa's low code tools, API gateway, and many other powerful features to generate up to a 10x faster time-to-app and a 95% shorter learning curve.
Xooa's flagship product - the White-Label NFT Marketplace - deploys a ready-to-use, end-to-end marketplace in just 45 seconds.
For Crypto & Mainstream Audiences
Easy-to-use UI
Fiat and crypto payments
Custodial wallets for mainstream
Non-custodial wallets for crypto enthusiasts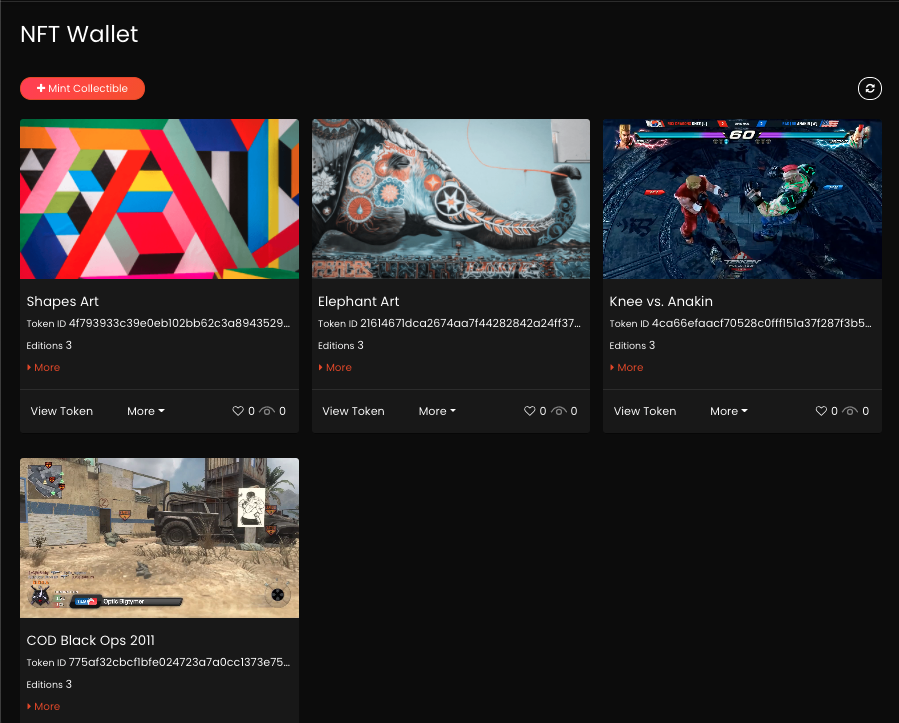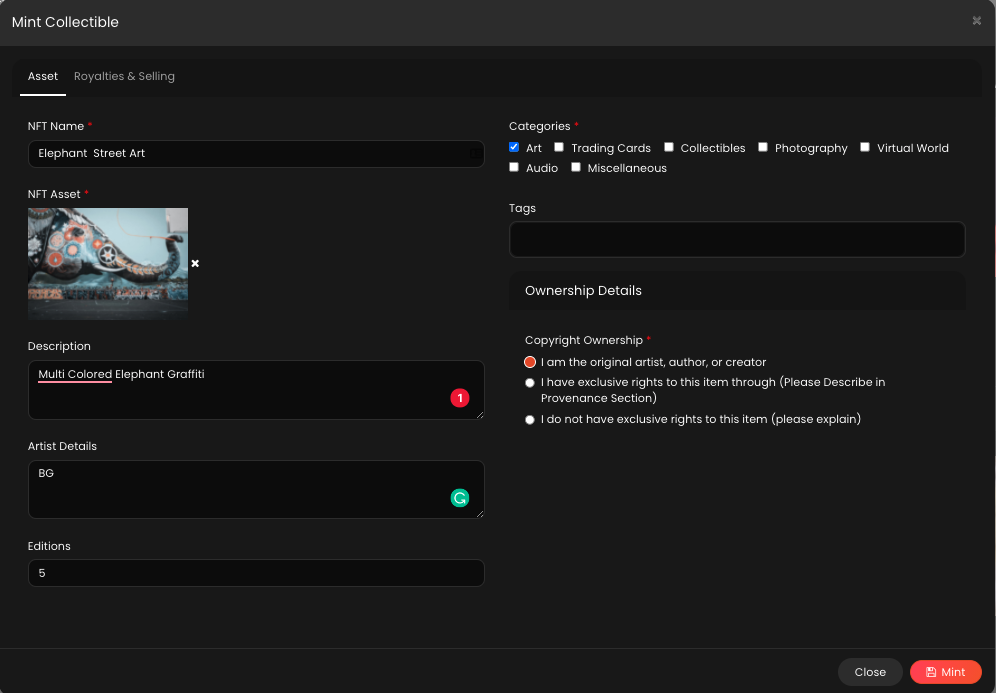 Comprehensive Feature-set
NFT studio and UGC
Embeddable seller storefronts
Mint unlimited Editions of an NFT
User management
Social features
Trusted By Brands
Full compliance and IP protection
Protect against malicious users
Royalties management
Environmentally-friendly
White-label capabilities
Permissioned or public chain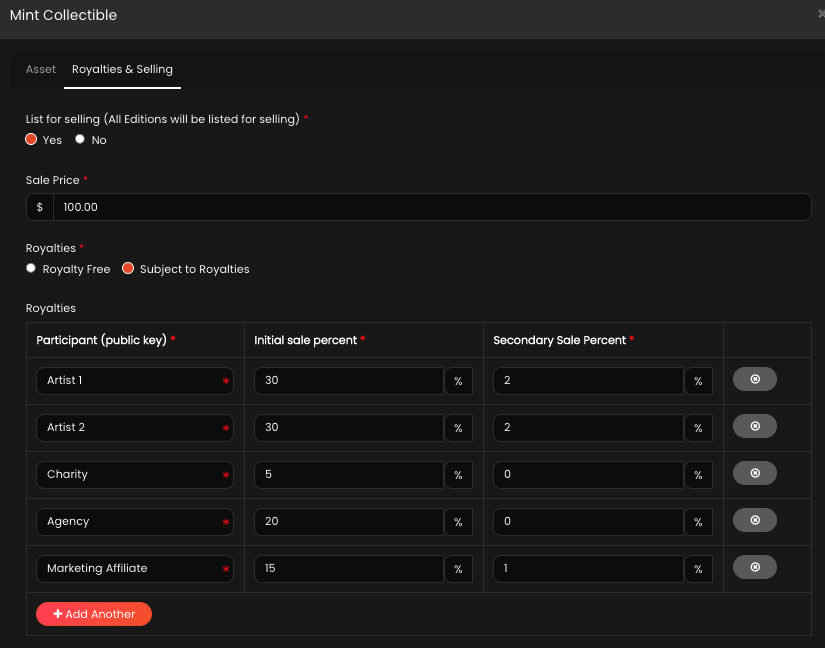 Build Better
Apps Faster
With Xooa's App Building Platform
General Usability
Cloud-native
Up to 10x faster time-to-app
95% shorter learning curve that empowers citizen developers
Utilize existing in-house resources
Simple transition from low code to traditional development if needs evolve
Xooa Blockchain
Environmentally-friendly
Plasma/Sidechain to Ethereum
Scalable and reliable
Provide better protection for IP
Low code and API Gateway that abstract away blockchain complexity
Low Code Advantage
Library of ready-to-use Solution Templates like the NFT Marketplace
White-label capabilities
Drag-and-drop composition
App user roles and management
Real-time dashboards
Enables rapid experimentation and production
Tooling For Traditional Developers
Empowers front-end developers
Abstracts away complexities of blockchain
Hassle-free development and testing on the cloud
Collaboration features that streamline team-based app delivery
Lifecycle integrations including GitHub, VS Code, and CI/CD
Essential features like an API gateway and middleware included in every app deployed
Better Apps, Better Outcomes
Under Budget, Ahead of Schedule
Keep Pace With Innovation
Improved End User Experience
Business - IT Collaboration
Be In the Know
Subscribe to our mailing list:
OFFICES AND DIRECTIONS
Feel free to reach us. We will get back to you soon.
Downtown Denver
1644 Platte Street, Suite 400, Denver, CO 80202
Phone: (303) 305-5908