Easy. Blockchain. Period.
Xooa (pronounced ZUU-ah) is dedicated to making blockchain easy. Focus on business problems, not blockchain problems.
GET STARTED
For Developers
Focus on code not infrastructure
For you, blockchain can be a playground for experimenting with blockchain apps, a test environment for smart contracts, and a dependable blockchain-as-a-service (BaaS) for mature applications.
For Organizations
Launch blockchain services fast
A dependable, reliable, and secure private blockchain platform that can be hosted entirely on the cloud or in hybrid deployments.
Deploy a smart contract in minutes
All you need to get started is a free GitHub account
You won't need: credit cards, crypto stuff, or blockchain experience
Blockchain-enable your account on: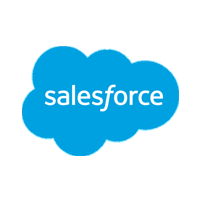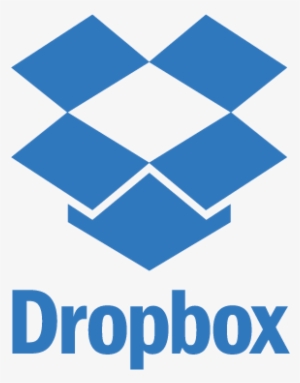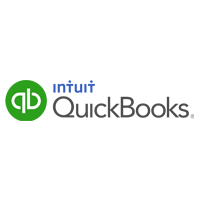 MORE

We are Hiring
If you are a developer with a passion for blockchain and the ability to both write great code and evangelize awesome technology, we would like to hear from you:
is a member of following organizations, and proudly contributes blockchain code
to open source community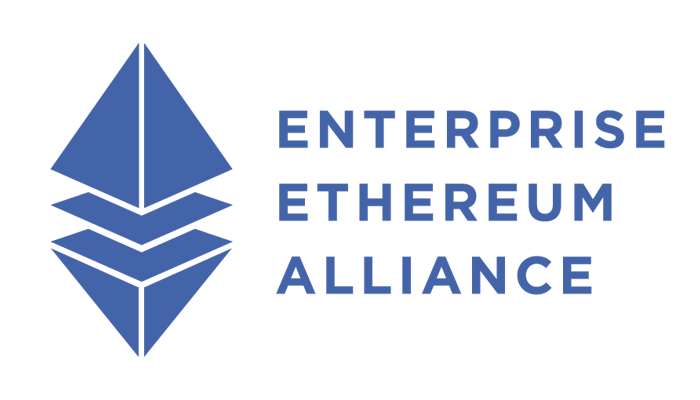 Be in the know
Subscribe to our mailing list:
OFFICES AND DIRECTIONS
Feel free to reach us. We will get back to you soon
Denver Tech Center
8310 South Valley Highway, 3rd Floor, Englewood, CO 80112.
Phone: (303) 524-1410.
Pune, India
Office No. 502/3/ABCD/504, 5th Floor,
The Metropolitan, Wakdewadi Landmark Above
Vodafone Showroom, Shivaji Nagar, Pune - 411005
View on Google Map +
Navi Mumbai, India
1318 Roopa Solitaire, Millenium Business Park,
MIDC Industrial Area, Sector 1,


KoparKhairane, Navi Mumbai - 400710


View on Google Map +