For Developers
Focus on code not infrastructure
For you, Xooa can be a playground for experimenting with blockchain apps, a test environment for smart contracts, and a platform-as-a-service (PaaS) for mature applications.
For Organizations
Launch blockchain solutions fast
A dependable, reliable, and secure private blockchain platform that can be hosted entirely on the cloud or in hybrid deployments.
Xooa managed apps
Xooa blockchain database (XLDB)
Asset management
ERC20 token
Hosted
Ready to use instantly
Rich queries; simple API
Deploy a Smart Contract in minutes
Hyperledger Fabric
Ethereum (solidity)
Any language
Samples to get you started
Integrations
Salesforce
Microsoft Dynamics, PowerApps, Flow
QuickBooks
Zapier
More
Get blockchain fast. Really fast.
All you need to get started is a free GitHub account
You won't need: credit cards, crypto stuff, or blockchain experience
Blockchain-enable your account on: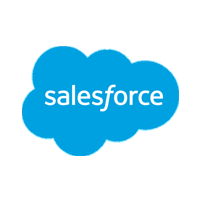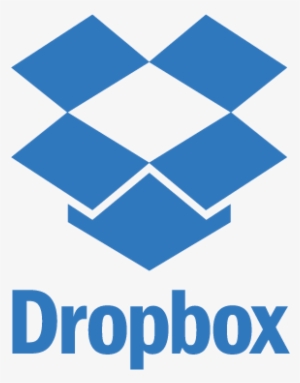 MORE

We are Hiring
If you are a developer with a passion for blockchain and the ability to both write great code and evangelize awesome technology, we would like to hear from you:
is a member of following organizations, and proudly contributes
to the open source community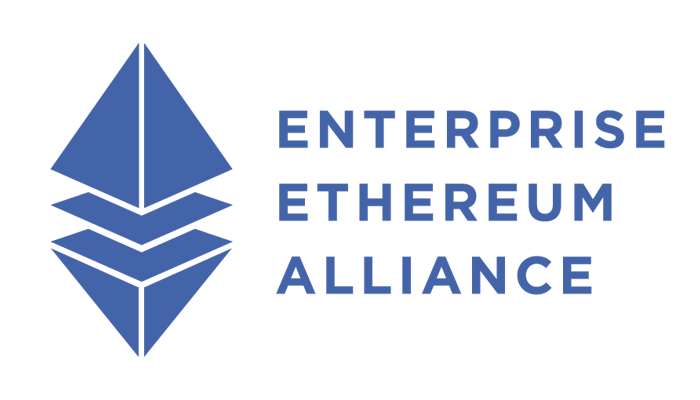 Be in the know
Subscribe to our mailing list:
OFFICES AND DIRECTIONS
Feel free to reach us. We will get back to you soon
Denver Tech Center
8310 South Valley Highway, 3rd Floor, Englewood, CO 80112.
Phone: (303) 524-1470.